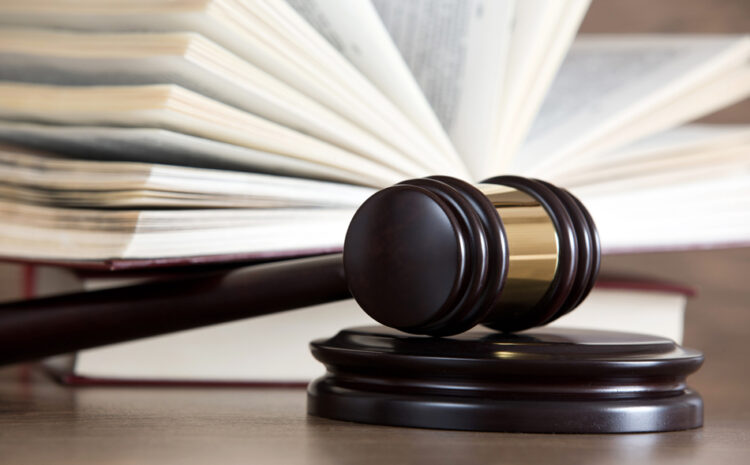 Nigeria, the technological and creative hub of Africa, is known for its diversity and vibrant energy. Along with its vibrant and energetic side, Nigeria has sets of strict laws. In Nigeria, there are four distinct legal systems that are followed by Common Law, Customary Law, English Law, and Sharia Law. Therefore, when it comes to legal drafting, any person or a company needs to hire a professional legal drafting service that has experience in working with the law of Nigeria.
However, take note that outsourcing the legal drafting and procedure is not as simple as it looks like. When you hire any legal services, you need to ensure if the legal service provider has prior experience in working for several companies and law firms. Being one of the most trusted law firms in Nigeria as well as UAE, at eLegal Consultants, we offer our clients the following Legal Drafting Services in Nigeria.
Legal Memorandum Writing
A legal memorandum is a comprehensive legal document highlighting the reports of legal research. It is a summarization as well as an assessment of relevant laws. Memorandum is a crucial document for a case and file. With professional litigation lawyers, we offer you top-notch legal memorandum writing assistance. We assist you to write a clear and attractive legal memorandum.
Trial Briefs Writing Services
Trial Briefs Writing is one of the most crucial parts of legal drafting services. A trial brief is a summarization of the explanation of your position to the judge. It is very helpful where the trial judge is unfamiliar with substantive claims. So a trial brief should be drafted in such a way so that a judge can easily understand your situation at a glance. We have a team of the best Nigerian Lawyers who will draft a compelling trial brief for you. Along with the Trial Briefs drafting service, our expert contract review and legal Opinion lawyers assist you to get rid of any complication in the court.
Legal Document Preparation and Management
Preparation of the legal document is one of the major challenges for any organization. No matter if it is the process of company registration or registration renewal, drafting accurate legal documents is vital for any business. It can be financial or strategic. Our experts of top-notch legal drafting service execute the finest legal documents for you along with providing affordable Company Management Services.
Legal Coding and Indexing Services
The legal coding and indexing procedure involves cataloging or indexing all the legal documents. The purpose of legal coding and indexing is retrieving, sorting, reviewing and prioritizing. This type of legal drafting service helps to organize the data in a certain way that makes the entire database sound more meaningful. Our professional lawyers utilize proven methods and coding protocol to ensure compliance. We have a highly experienced team of professionals to ease the process.
Statutory Compliance and Appellate Brief Services
Statutory Compliance involves different taxation and labor laws. These laws can be variable at the state and national levels. However, Appellate Brief offers an opportunity for a lawyer to directly communicate with a judge depending on the quality of the writing.
Other legal drafting services
Along with providing the above-mentioned services, our drafting service includes but is not limited to:
Contract Drafting
Will Drafting
Drafting Trust Package
Writing reports and affidavits
Deposition Summary Services
E-filing of court documents preparation, etc.
Wrapping Up
We hope that you have got a basic idea of legal drafting services available in the UAE. However, if you want to hire a professional legal writing service, at eLegal Consultants, our team of world-class lawyers is always at your service. Along with drafting documents, we offer Document Attestation services at a reasonable price. Contact us to learn more.