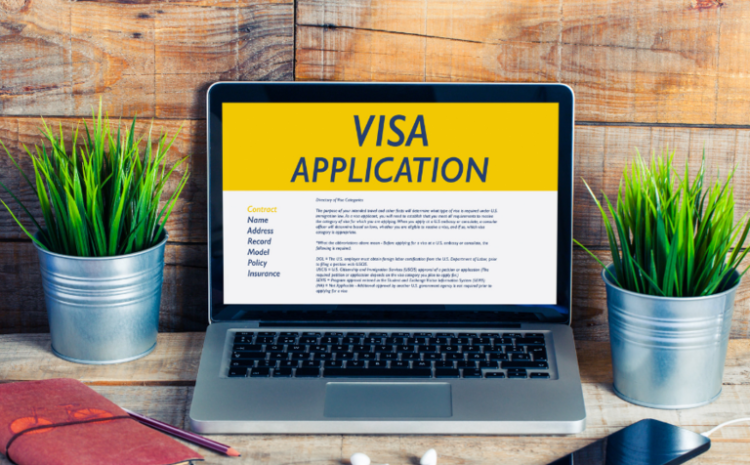 The United Arab Emirates (UAE) is one of the most developed international higher education hubs. It has some world-class universities that make it the best destination for studying abroad. Along with soothing weather and job opportunities, Dubai has a higher academic standard for all sorts of studies. It has a global reputation for educational excellence.
Students need to apply for a student visa to pursue their education in the UAE. In this case, he or she has to contact student visa experts. The UAE is not an "easy to enter country". The government has a keen eye on everyone who enters or leaves the country. Therefore, if you want to study in Dubai, you have to contact a skilled and experienced immigration lawyer who can help you to acquire your student visa.
What is long term Visa?
We have already mentioned that the UAE has a higher standard of education. Therefore, on 24th November. 2018, the UAE government designed a special 5-year Visa for students with high merit.
Eligibility conditions for long term Visa:
A school student has to graduate with at least 95% marks from the school whether the school is public or private.
For university students, they must graduate with a GPA of a minimum of 3.75 from the university.
Students can contact our student visa experts to learn more about long-term visas. Our experts will be happy to assist you.
Requirements to apply for a Students visa
A student requires certain documents to apply for a student's visa. According to our student visa experts, you will need the following documents:
Filled-up application form
Original Passport and at least 4 copies of the passport. However, make sure that the passport has at least six months of validity and contains 2 blank pages for some necessary reasons.
At least 12 copies of photographs of yourself.
Admission offer letter from a UAE university.
Your bank statement showing the proof of funds for educational fees and daily expenses.
Copy of Visa Fees receipt
Copy of tuition and other educational fees receipt of the current study year.
Proof of tenancy agreement.
If you are applying for a post-graduate degree, you have to show proof of your undergraduate degree.
Check on our student visa experts and skilled worker visa lawyer to learn more.
The requirement of medical test
Students need to go through a number of medical at a certified medical center in the UAE. The medical tests include:
General health check-up
Chest X-ray
HIV test (AIDS)
Test for Hepatitis(B and C)
Test for Tuberculosis
Leprosy and Syphilis
You can contact an experienced medical negligence lawyer to learn more.
The validity of a student's visa
A student's visa is usually given for a year. You can renew the visa for the continuation of your studies with proof from the specific higher education institute of Dubai where he or she is admitted. However, students can apply for a long-term visa. Conditions to apply for a long-term visa are mentioned above.
How much the entire process cost?
The UAE government has set certain processing fees. However, the university or institute you have applied for can charge additional service fees that are variable. You also have to pay the health insurance cost depending on the university. You can contact our student visa experts to acquire your student visa at the most reliable price.
Wrapping Up
We hope that you have understood the basic requirements and process of getting a student visa in the UAE. However, if you want to apply for a student visa in the UAE, you can rely on us. At eLegal Consultants, we have a team of student visa expert lawyers. Along with helping to get a student's visa, we provide law students with Law student coursework writing Services. Contact us to learn more.