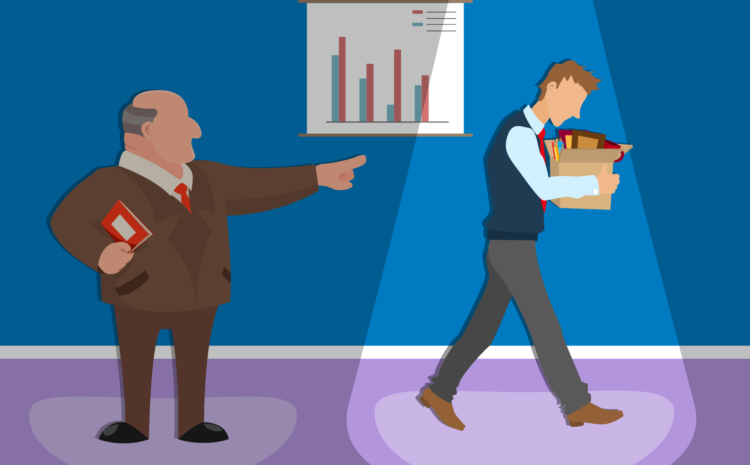 The Nigerian Labor law is legalized to maintain the relationship between employer and employees. The law contains a number of provisions to govern this dynamic relationship and also a bunch of regulatory processes for employers.
However, take note that the Nigerian Labor law is not applicable for all classes of employees. Therefore, if you are thinking to hire an Expert lawyer for labor matters, you should keep in mind that if your nature of employment is administrative, technical, or executive, you are not covered by the law. The act is specially designed for the employees working under a contract or clerical job in a private or public sector.
Forced work is illegal
According to our Employee Benefits Lawyers, under the act of 1999, none can force you to work for them. Every Nigerian should know that it is not only illegal but also a crime. Therefore, if you are forced to work against your will, you can report to the police. However, the act enables the government to let the workers work in the time of emergency. To learn more, you can contact Expert lawyers for labor matters.
Importance of written contract
The act states that an employee should receive a written contract within 3 months from the date of employment. The written contract must include certain key terms- the name of the employee and employer, nature of the job, working hours, wages or salary, etc. The key purpose of this written contract is to protect an employee's rights.
Law for Wages
Any contract that states the worker's wages is paid in any other manner apart from legal tender is illegal. So, it is illegal if your employer pays you with anything other than money.
The payment structure should be monthly basis. It is illegal if your employer compels you to sign in a contract where the payment structure is made quarterly or every six weeks or any other way.
No employer has any right to decide in which manner and where the employee will spend his or her wages.
If your employer imposes any restrictions on you, feel free to contact our Expert lawyer for labor matters.
Salary deductions
As per the labor law, employers have not any right to deduct an employee's salary for any reason except reasonable deduction for injury or loss caused by an employee. Suppose your employer mistakenly overpays you; in this case, you should be informed that the money which was overpaid to you can only be taken back or deducted within three months from the date of the overpayment. If your employer tries to deduct your money for no reason, you should instantly get in touch with an expert lawyer for labor matters.
Working hours and leave policies
If a worker works for more than 6 hours a day, he or she has to be given at least one hour of rest for that day. In a weak, the labor must get at least 1 day of rest.
Every worker has the right to get 12 days of sick leave for temporary illness certified by a doctor.
Every employee is entitled to get at least 6 CL after the completion of 12 months.
Termination Policies
No employer has right the right to terminate any employees without any prior notice. There is a different length of notice period for different circumstances. For an instance, if an employee has been working for 3 month but less than 2 years, the employer has to serve 1-week notice before termination. To learn more, please contact our Wrongful dismissal lawyers.
The above-mentioned is an over-view of labor law in the UAE that every Nigerian should know. However, if you are facing issues at your workplace, you can contact our expert lawyers for labor matters. At eLegal Consultants, we have a team of Labor Lawyers and Litigation lawyers to assist you. Feel free to contact us.