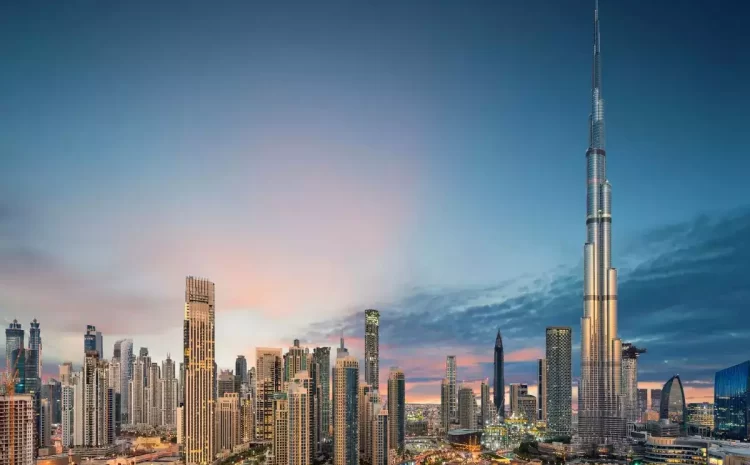 To attract high-net-worth individuals, highly skilled professionals, and entrepreneurs, the UAE has introduced and announced a five years Green Visa. This residence visa allows you to sponsor yourself for a period of five years.
This new developments have taken effect from September 2022. 
If you become a holder of a Green Visa, you are allowed to sponsor your first-degree relatives including your spouses and children.
The Green Visa will be issued to three categories of expats, if you are any of the three explained below then you are eligible to have a Green Visa.
Investor/Partners
In order to encourage and invite more investors who wish to establish, partner or participate in commercial activities in the UAE, this category of expats have been given the permission to be a holder of a Green Visa. Validity period for this set of expat is now increased to five years from the previous two years.
The requirements that will enable this set of expat to qualify for the Green visa are;
An approval of the investment and proof of investment
An approval of the competent local authorities
The total invested capital will be calculated if the proposed investor (partner) has more than one license.
Skilled Professional
As a skilled professional /employee you need not have a sponsor or employer before you can be issued a five-year residency.
The conditions to be met to make you qualified for this are;
You should have a valid employment contract
You should be categorized in the first, second, or third occupational level as stipulated by the Ministry of Human Resources and Emiratisation.
Your minimum educational level must be a bachelor's degree or an equivalent
The salary must be a minimum of Dh15,000
Freelancers and Self-Employed
As freelancers and self-employed expats, you can now obtain a freelancer/self-employment permit from the Ministry of Human Resources and Emiratisation. This is introduced to be in line with the growing importance of flexible work and models.
For you to qualify, you must fulfill these conditions below;
Your expected annual income from being self-employed for the last two years should not be less than Dh360,000 or have proof of financial solvency throughout your stay in the UAE.
Your minimum educational level should be a Bachelor's Degree or specialized diploma.
The general benefits accruing to you as a holder of this visa are;
You have an extension of up to 6 months in the UAE after the visa gets canceled or expires
There is no age limit for your unmarried daughters
You as a holder of a Green visa can sponsor male children of up to 25years as against the previous age of 15 years
Children of determination of whatever age can get a visa.
In conclusion, in a bid to ease the ingress and egress of expats, the UAE government has made it easy for these set of expats introducing this new Green visa.
For all your business needs, advise, compliance and legal requirements in Dubai UAE, please feel free to contact us for a free consultation. We are just a click away. We also assure you that we will tend to yoke requests.
We at eLegal consultants look forward to meeting you and ready to journey with you to realize your dreams. Contact us today.