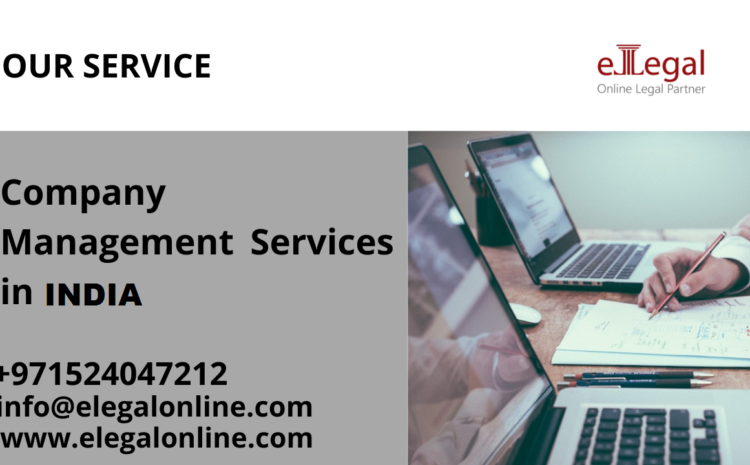 As you already know that, it has been more than a year that the deadly Covid-19 virus has assimilated with the deepest part of human life. It has created a situation of panic throughout the world and India is not an exception. Several company registration experts in India have presented the views on falling number of new business registration.
As per reports of the Ministry of statistics, the Indian economy has fallen by an average rate of 7.3% in the year of 2020. This is the worst scenario that Indian economy has ever faced in its recent times. With the imposition of a sudden lockdown, Indian economy is in a state of panic. Millions of migrant employees have been forced to go back to their native regions because of the strict government regulations and lockdown. 
Moreover, the second wave of the pandemic has harshly exposed the existing fragilities in the Indian economy. Most of the businesses like eateries, manufacturing factories, transportation services, were pulled down because of lockdowns, travel constraints, and strict regulations on maintaining social distancing. All these have put a deadly influence on slowing down the functioning of the overall economy.  
The most negative thing that could have ever happened to the Indian economy is that its GDP's growth was smashed by 23.9% because of intense lockdowns. Besides, the GDP rate has dropped down by 7.3% in the year of 2020-21, which is the substandard performance of Indian economy after its independence. Due to the arrival of covid-19 majority f Indian business sectors has undergone cash flow issues, which with the time is affecting interest, rates and tax flows. There has been a collapse in the Indian economy. There has been a huge rise in unemployment rates with the arrival of the pandemic. Thousands of people have lost their employment and there is no hope for them to regain it.
Now, let us have a look about the major business sectors of India that have been immensely affected by the Covid-19. Read below:
It is the most obvious business that is surely impacted by the pandemic. With social distancing measures and restrictions on travel, this is the most impacted business in India. It has totally again crippled the sector after the arrival of the sound wave of the pandemic. People are forced to stay in their homes, and restricted from travelling in any place. Any major company registration expert in India would agree that the new registration of businesses within tourism is almost close to zero this season.
As restrictions have been imposed on travelling, therefore aviation is the other mostly impacted sector after tourism. People's fright to get out and travel along with strict government regulations has totally ruined the industry to its worst. As suggested by many company registration experts in India, the worst part is that this industry's recovery is mostly dependent if people in the future gain sufficient courage to opt for such services.
With the unanticipated shutdown of automobile manufacturing, the industry has been hit hard. Moreover, the lessening of customer demand for passenger automotives has led to loss situations. Besides, the change in customer demand because of the pandemic has also caused a major liquidity crisis in this Indian business sector.
Since the construction industry constitutes migrant workers, their leaving to their native states has affected the sector severely.
In this sector, the covid-19 has posed both short term and long-term effects. Let's mention some:
Short-term impacts-
Scarcity in medications
Medical communication has switched towards Tele-medicine
Shift in R&D process, mostly the researchers conduct their research on developing Covid recovery medicines than focusing on other medications
Long-term impacts-
Longer time in medication approval (especially the non-Covid medicines)
Change in consumption habits
Ethical issues
To wrap up, with extended lockdowns, social distancing measures, closing of interstate checkpoints, restricting entry of outsiders, travel restrictions. This has shrunk down the whole economy as well as the businesses.
So, if you want to open a new business or need trademark and registration for your business, find a reliable company registration expert in India. You can contact eLegal for any legal assistance on company registration and stop worrying!