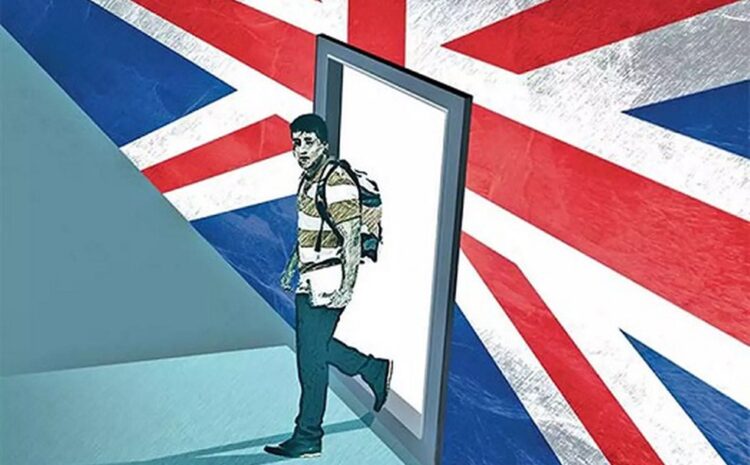 Are you a student from Nigeria and dream of studying in the United Kingdom? Today, we will let you know all the things you need to know if you want to study in the United Kingdom. Studying in the UK can be one of your biggest dreams but it can be challenging as well. With differences in nature and culture, sometimes you might feel confused.
Student visa experts suggest you read all about getting a visa to study in the United Kingdom. Here, we have mentioned everything that you need to know to fulfill your dreams.
Student requirements
For entry
Your qualifications must be equivalent to the A-level of any British high school. In some schools, you need to carry your portfolio. It is required to enroll in art classes. Students who have WAEC senior school certificates have to apply for level 0 of a bachelor's degree. Students who want to apply for post-graduation, should a have degree equal to a British bachelor's degree.
Scholarships
There are ample scholarships available for Nigerian students in the United Kingdom. Some them are
        University of Brunel Scholarship package.
        Top University of Dundee postgraduate scholarships
        University of Cambridge Africa regional Bursary
        University of Edinburgh online commonwealth in Global health, and so on
All about visa
If you want to go to the United Kingdom and study there, you need to apply for a visa. After fulfilling all the conditions to get the opportunity to study in one of the top universities in the UK, you have applied for a visa at your local visa center.
Time required getting a visa
You need to apply for a visa at least three months before the program begins. Sometimes, applying for a visa needs time; so, make sure you apply for it beforehand. As soon as you get approval for a scholarship, you need to start enrolling at your preferable University. After applying for a visa, it can take 2 to 3 months to inform you.   
Steps that are needed to apply for a British visa for students
If you want to study in the United Kingdom, and want to apply for a student UK visa, the first thing you can do is to visit the UK visa website and make your payment online for the visa application.
To book an appointment for a visa application, you use the same website. You will receive a code that you have to further use for registering on Nigeria's visa application website.
In the process of visa application, you may need to provide your biometrics that is, your picture, or fingerprint which are crucial for security.
After all these, you have to go to the visa application office for an interview.
The United Kingdom provides a general student visa which is valid all through the duration of the course with one month besides which allows you to stay till the program ends. And you have to apply for visa renewal every year. In case, you are planning to stay in the United Kingdom after the course ends, you have to apply for a separate visa.
Payment for visa
The British visa authorities will permit you to pay online, through bank transfer, if you can't pay the fees physically. To apply for a student visa, you have to pay 350 GBP approximately.
Documents required applying for student visa
        First and foremost thing is that you need to show you the proof that you can support yourself and your education
        You don't need to prove to them that you can speak English well, you just need the skills to survive there
        You need to have a medical test.
        You don't have to set a bank account that is restricted.
If you want to know more about visas, please feel free to contact our student visa experts, and fulfill your dream to study in the UK.