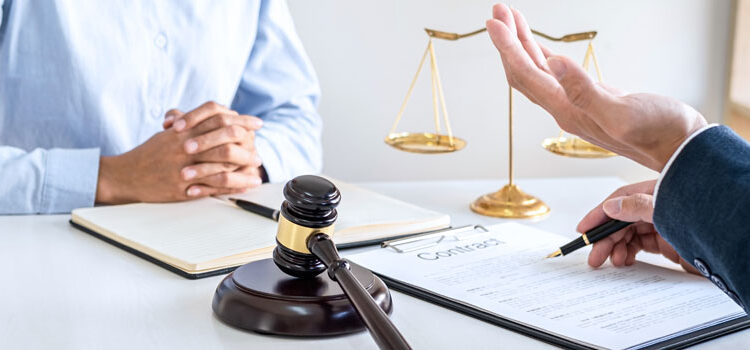 Lawyers always remain busy attending court trials, studying cases, looking after important documents, interacting with the clients. They are always on a tight schedule for meeting deadlines.
 A lawyer can seldom manage enough time to manage an entire task single-handedly. They cannot often afford time from their busy schedule to look after all the non-core activities that surrounds their professional responsibility.
It is, however, important at the same time to take care of those activities simultaneously. Those activities help a legal firm to accomplish the overall growth which is extremely necessary. Though they are non-core activities, they are crucial at the same time. 
The tasks in the background must go on and the lawyer cannot afford to avoid them. As they provide them the new cases, help the lawyer to manage all the contracts, help them to keep track of the firm's growth, and also to get new clients.
Outsourcing legal drafting services can be so much effective. The lawyer should keep in mind that they should hire from reputed outsourcing company for legal drafting services. The professionals from a reputed company can help your firm to grow and develop; it will help in increasing profitability and help you to get more clients. 
Once, you decide to outsource legal drafting services, and then you have to decide what kind of service you want. Services can include 
Writing drafts, briefs 
Legal research
Documentation
Legal data entry
Legal accounting
Paralegal services
Litigation support services
Review of contract 
Management of calls, emails
Handling social media account 
If you are outsourcing legal drafting services from a company that is far away or located in a different country, you can take the above services that need no physical presence but if you outsource from a company within the same country, or area you can also outsource legal services like, to monitor, or supervisory role.   
There are many benefits lawyers can get if they decide to outsource legal drafting services
They can concentrate on the core business activities
If the lawyers decide to outsource, they will be able to concentrate on the core activities such as spend time in the case studies, communicating with the clients and you can take time visiting court to perform legal research. 
They work with efficiency
The law firm has much pressure on them, they always tend to avoid or writing tasks, which are extremely important to understand the case better. Outsourcing can help them finish the entire writing and help them to maintain and balance work.
Outsourcing excludes the need to pay employee benefits, infrastructure, software, systems because the professionals already have all the necessary tools and equipment.
You can get help from experienced professionals as they have already worked for many of the other lawyers. It gives you much better insights. They can help your law firm to grow even more. 
The procedure of legal drafting
Research is the first step that requires an in-depth study of the case. If you chose to outsource from the reputed companies, they will provide you with professionals who are experienced in the field.
Drafting is required in disposition questions, notices, legal complaints, and so on.
Other activities and take place
Other activities that take place in legal drafting are editing, proofreading, reviewing, maintaining, organizing, and indexing agreements, and so on.
There are so many things that outsourcing legal drafting services provide the lawyer. It helps them to work with efficiency, and speed up the whole process to meet the deadlines. If you require any of the services, please contact us.