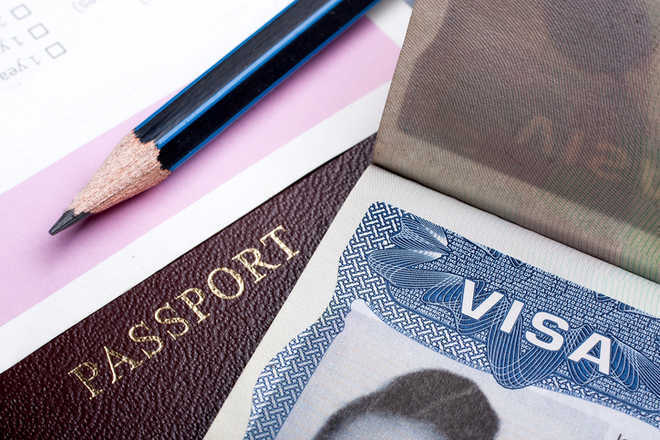 If you are an Indian student and want to study in Dubai, this blog is for you. After reading this, you will get an overall idea about how to get a student visa to study in Dubai. Our student visa experts have mentioned all the necessary things that a student willing to study in Dubai needs to know. 
United Arab Emirates (UAE) is one of the safest countries with a harmonious and friendly ambiance. Along with the safest and the richest country, Dubai also has the best universities which attract many students in India to go and study there. Dubai holds a worldwide reputation to set standards in education. 
Studying in Dubai can make you achieve more success than you have ever thought of. Before listening to the student visa experts, make sure you know about all the universities you want to apply for. 
There are many options for a student to choose from and it quite obvious that a student might get confused in taking the right decisions.
About the higher education system in Dubai
The education system in Dubai is well established and offers students with advanced technology. There are several colleges and universities with great infrastructure and great faculty. The government institutions in Dubai are free for the citizens of Dubai. There are several private institutions and international colleges and the country consists of the highest rate of application participation in the whole world. 
Eligibility for Dubai student visa 
Before heading towards a student visa application, the student must have the admission letter from the university he or she wants to get admission to. To get the admission letter from the university to which you want to be admitted, all you have to do is, submit the necessary documents that the university will require to review. You will get to know about that after visiting the official websites of the universities you want to apply to. 
For undergraduate courses
Every university has its eligibility criteria. The eligibility criteria are more or less similar in all the colleges and universities in Dubai. For undergraduates, Dubai universities require a minimum percentage of 50 to 60 %, if you belong to ISC or CBSE board. And the students should take tests such as TOEFL, IELTS, and more.
For Post graduation courses
A student holds an under graduation degree and if he or she wants to opt for MBA, then the undergraduate degree, TOEFL, and 2 years of working experience are a must. 
Documents required for a student visa to study in Dubai
Passport with 6 months validity and there should be two blanks in the passport, one to endorse the visa and another blank for entry stamps
4 copies of passport
12 photographs
3 copies of passport with entry visa to the UAE
Copy or evidence of the acceptance letter from the UAE institute
Bank statement to show the fund evidence 
Tenancy agreement
Copy of tuition fee receipt for the year of the course
Copy of visa fees receipt for the year of the course
Students applying for post-graduation have to bring their undergraduate degrees.
Visa fees
Student visa fees can be different between universities and different emirates for one year. Some of the colleges might include health and medical insurance coverage costs.
Visa validity
Visa takes about 3 to 5 weeks to process after all the documents are provided
Express visa takes about 2 to 3 weeks
Cancelation of visa takes about 3 weeks.
The students should follow the instructions of student visa experts carefully to avoid any kind of problems. If you have any further queries, feel free to ask.