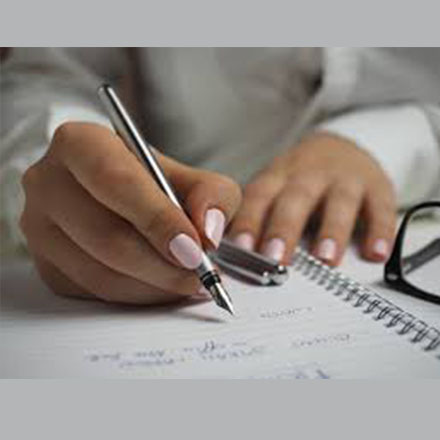 Attesting your document in the UAE, here's all you need to know:
Your Complete Guide for Attesting Your Documents in the UAE
Step1:  Attestation at the Dubai Courts Notary Public
You should Take 2 or more than 2 original documents along with all other supporting documents. Your passport or ID is also required. If the documents are required to be bilingual (English and Arabic), ensure that both of them are translated and stamped. The fee is around AED110.
Procedure at the Notary public
Get a token from the reception for meeting the notary.
The Notary will verify the document
The Notary will take your documents to the second official after obtaining another token for the sake of comparing your signatures.
You will be directed to the cash counter to pay the notarization amount.
Collect your document from the second official and move towards the notary for the storage of one original document in the archives.
Locations of Dubai Courts Notary Public
Attestation is no longer carried out in Dubai courts. Different branches are there to assist but they follow the government timings.
Step2: Attestation at the Ministry of Justice
The ministry of justice is located in Dubai. The cost of AED 52 is chargeable at the ministry. Upon paying the fee at the reception, the next place to go is to get your document will get stamped within a few minutes.
Step3: Attestation at the Ministry of Foreign Affairs
The Ministry of Foreign Affairs is located in Bur Dubai near the consulates of Oman and Jordan.
The average fee for each document will be AED 150.
2. True Copy of the Original Documents from the Dubai Courts Notary Public
When going to the Notary Public, the idea of leaving an original document there is a good way of keeping your documents safe.
In the event that documents are lost, you would be able to obtain another original one from Dubai Courts Notary Public. Where this is the case, for obtaining it, you would need to pay some extra amount of fee.
Steps to Follow for Obtaining Documents from the Notary Public Archives
Get a DCNP sticker from the archives with the archives number
Visit an authorized typist for an Arabic request.
Show your proof of identity and get a print out which will be stamped with the date and DCNP 'True Copy'.
Should you require any attestation service, don't hesitate to contact us. We are just a call away.