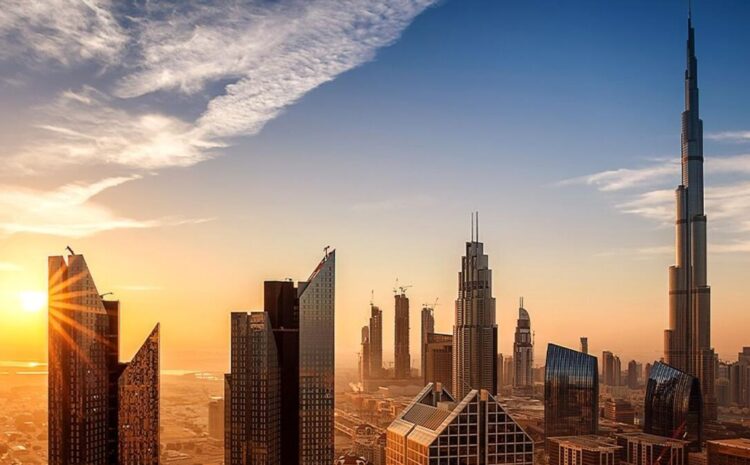 Dubai is famous for being the land of opportunities. If you are thinking about investing in Dubai, here are some crucial laws in 2022 you must know. Here we have talked about 2 new laws to ensure compliance with all business requirements and set you up for success in the coming years.

CORPORATE TAX LAW
The UAE is known to be a tax-free economy, and Businesses have enjoyed zero taxation, however, it was recently announced that; from the 1st of June, 2023, businesses will start to pay
Corporate tax of up to 9%. Be that as it may, this will not affect all businesses especially those businesses incorporated at the freezones, a position which may or may not be subject to change. In a nutshell, what this means for mainland businesses is that if the annual income of your business is less than 375,000 AED, there will be no tax until this threshold is exceeded.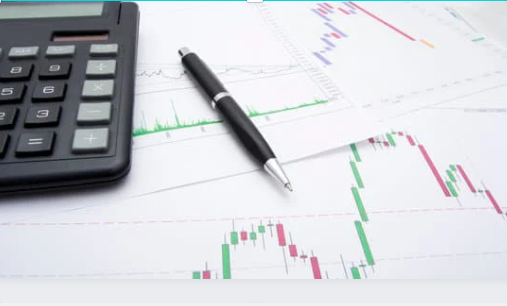 hat's more, if a company qualifies the transactions of intragroup there will be no corporate tax paid by the company. Moreover, if any loss is incurred
PERSONAL DATA PROTECTION LAW
Next is the Data Protection Law.
We live in a world of data science and your data can be used for many purposes. Dubai, as with various countries such as those adopting the GDPR has enacted the data protection Law. This Law of Personal data protection applies to your personal data processed in the country and globally. It ensures that data processing companies can secure the personal data of users in terms of privacy and confidentiality of users.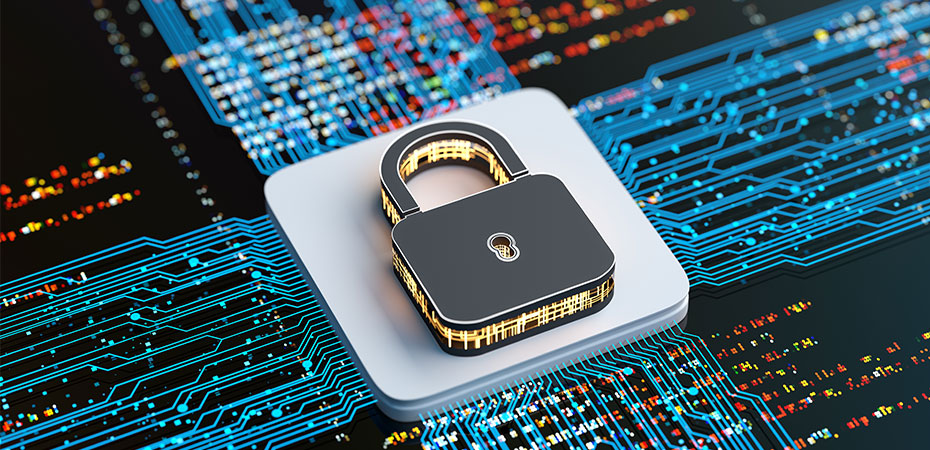 This law of Data protection makes it necessary to your consent before processing your data. In case the data is to be processed for any public interest or for carrying out some legal procedures, there is an exception. However, the owner of the data, you can ask for any corrections or the restrictions on processing of your personal data. This law sets particular requirements for any cross border sharing and transfer of your data for processing.
To conclude, the government of Dubai is making new business laws to facilitate a robust  economic activity.
For all your business needs, advise, compliance and legal requirements in Dubai UAE, please feel free to contact us for a Free Consultation. We are just 1 click away. Rest Assured we will do all we can to accommodate all your requests.
We at eLegal Consultants look forward to meeting you and walking with you on your business journey to realize your dreams. Contact Us today.