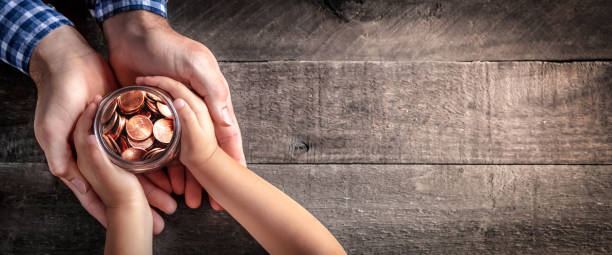 Do you have property or assets in the UAE? Have you ever bothered yourself about what will happen to them after your demise? If not, it is high time for you to register a will to protect your assets before it is too late. Otherwise, the drive of securing your assets in the UAE after your demise can be extensive as well as expensive for your successors. In this case, you can take help from a professional Will Drafting and Registration lawyer in Dubai. Though there are a number of ways to safeguard your property, drafting and registration of Wills is the most preferred way, especially for expatriates.
A brief idea of Will
In simple language,  a will is an authoritative document that contains instruction or wishes of an individual concerning the disposal of his/her property or resources and appointing a permanent or temporary guardian of the property after his or her demise. Suppose you are a Non-Muslim emigrant and looking for a way to ease all the complications for your  beneficiary after your death, it is paramount to draft and register a will in Dubai or Abudhabi UAE.
Without a will, the UAE court will apply Sharia Law to the entirety of your assets, whether it is movable or immovable inside the UAE and right over your family members.
Additionally, it can be referred to an individual biting the dust without a Will. This is because the UAE court will follow legacy and guardianship provisions according to the Sharia Law that has foreordained the set of rules with regards to the legacy or property distribution. As examples:
Wife only gets ⅛ of the total property
Parents are entitled to receive ⅙ of property
Female children get 50% of what the make children get
Therefore, it is always recommended to hire a professional Will Drafting and Registration lawyer in Dubai to draft and register your will legally.
Benefits of Will Drafting and Registration in UAE
Assets Distribution
By drafting and registering your will from an expert Will Drafting and Registration lawyer in Dubai, you will be able to choose your national law as the governing law and freely distribute your assets as desired.
Custody of the Children
A registered testament ensures that the living parent or family members will be appointed as minors' guardians after their father's death. In the absence of the will, there is a risk that other parents may not be appointed as guardians of minors.
Bank Accounts
In the UAE, bank accounts automatically freeze after the death of the account holder. However, if you get a will registered with the assistance of an experienced Will Drafting and Registration lawyer in Dubai, the surviving spouse can get total access to the bank accounts, whether it is a single or joint account.
Visa Cancellation
Family members have to leave UAE within 30 days after their father's death if their visas are linked to their father as per the UAE law. It means that they have to sort out the vital inheritance issues effectively before it is too late. Therefore, it is important to register your will to protect your assets as well as your children.
Where can you get your will registered?
The process of will registration occurs either at the Dubai or Abudhabi Will Registry Court OR the Dubai International Financial Centre (DIFC). In this case, seeking advice and assistance from Will Drafting and Registration lawyer Dubai is a wise decision.
In eLegal Consultants, we have a team of expert Will Drafting and Registration lawyers and Litigation lawyers to provide you with the will-registration services at a reasonable price. We have been serving our clients for many years. To learn more details about the registration, feel free to Contact Us.