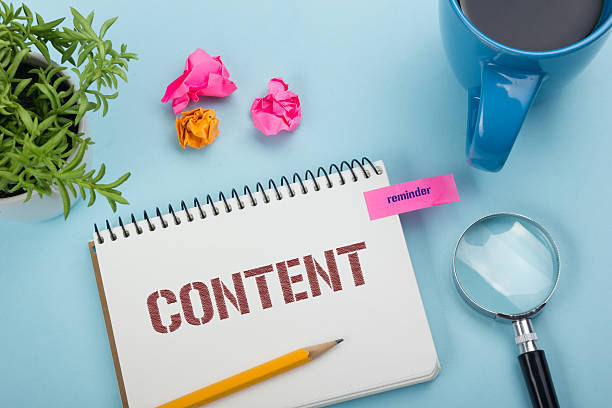 Legal research and legal drafting are very hectic and time-consuming tasks. In recent years, the legal industry has gone through lots of changes. One of the most significant changes is the outsourcing of legal processes. Among all the research and processes, legal drafting requires keen attention to the subject and a skilled team of experienced individuals. That's why hiring a legal drafting services lawyer in UAE is a wise decision. These services are generally conducted by a legal team of qualified lawyers who have the required skills in handling any legal drafting or documentation. They ensure that all the documents provided are free from errors and drafted as per the client's requirements and specifications. The following are the top 5 reasons for outsourcing legal drafting services.
Accuracy in drafting the legal documents
A professional legal drafting services provider possesses legal drafting skills and the ability to understand the client's point of view. It requires experience, knowledge, and a case study of the subject of the draft. For this, one requires a thorough understanding of the law. With knowledge and experience, a professional can generate an accurate and error-free result. Legal Drafting Services lawyers  are always up to date, so all the drafts are prepared accurately as per  the law.
In-Depth familiarity with the laws
In Dubai, a business or any other firm may encounter different unfamiliar legal issues. By outsourcing legal drafting services, one can understand the scope of teaming up with an experienced lawyer who has the expertise in relevant areas. Moreover, an experienced lawyer has the skill of using legal words in legal documents. Using the wrong term can create complications.  For all Legal Drafting Services or any other drafting, they ensure that the legal documents clearly state the subject.
Minimize cost
The unit of cost for drafting legal papers is reduced by hiring drafting services in Dubai. The legal sectors are able to lessen the cost through arbitrage and earn the benefit of low cost. This factor particularly came into power during recessionary occasions when the expense cutting measures were the much-sought answer for escaping the monetary weights.
Ensuring better flexibility and speedy turnaround of draft
High-end legal drafting requires flexibility. By employing an effective combination of outside expertise and in-house staff, a firm can utilize its capacities at its best in response to client's demands. By outsourcing legal drafting services in UAE, you can ensure strict quality checks of each detail are done throughout the legal documents. Along with keeping high-quality content with zero spelling, punctuation, or grammatical mistakes, lawyers keep the documents simple and readable. They are also very strict about the deadline. Therefore, they complete the entire process in the shortest timespan.
Get legal advisory on a particular legal document
Along with having excellent legal drafting skills, lawyers are also detailed oriented and great problem solvers. Having a lawyer by your side to draft your legal documents gives you a new perspective on any current legal issue. Lawyers are excellent at giving feedback and can also make suggestions to fix any problem. Sometimes, the way your lawyer in the legal document words a concept can turn a potential liability into the form of protection of your business or company. They provide useful and unbiased advice to protect rights and interests.
Legal drafting services in the UAE
At eLegal Consultants, we have a team of experienced lawyers who are experienced  to provide you with excellent Legal drafting services. To learn more about legal drafting and its benefits, feel free to contact us.