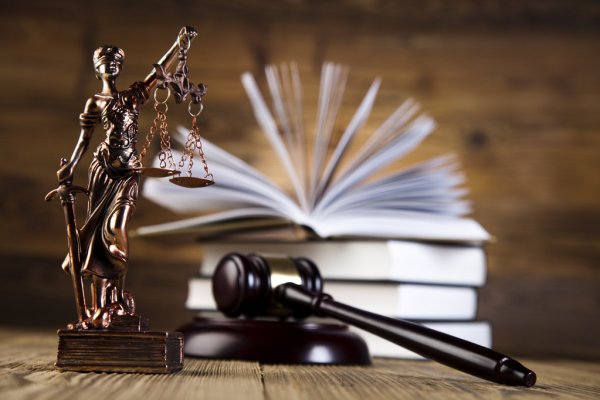 The UAE is known for its strict set of rules. To enter the territory of the country, a person must follow the rules and regulations set by the administration. However, these rules and regulations can vary for citizens of different countries. In this case, consulting with an experienced immigration lawyer in the UAE can be cooperative. However, this article discusses the basic requirements to enter the UAE.
Take note that Citizens of GCC countries just require to show their country passport or nationally registered ID card to enter the UAE. They don't need to acquire any visa or permission.
Visa on Arrival
30-day visa
30 days tourist Visa allows people to enter the UAE. This visa allows you to extend your stay limit in the UAE for 30 days with required extension fees every time. The visa is valid for 58 from the date of its issue.
90-day visa
Citizens of some certain countries don't need to arrange for pre-arranged permits and they can get 90days visas on arrival.
Things to take note
Before Covid-19, any Indian Citizen can enter UAE with showing any of the following requirements along with a Passport :
a tourist visa sponsored by the USA
a green card sponsored by the USA
residence permission sponsored by the European Union
a residence visa sponsored by the United Kingdom
But after Covid -19, as per the rules of 6th July 2021, the entry in Dubai gets difficult for the Citizens of India, Bangladesh, Sri Lanka, and Pakistan.
Particular applicant must be a member of diplomatic missions or ;
He or she must hold a Golden visa issued by the UAE or;
UAE nationals or;
passengers come on a business purpose or;
The applicant is permitted to enter the UAE.
Take note that they must show the PCR test negative result. Moreover, passengers must undergo a PCR test upon arrival. They must admit 10 days of quarantine upon arrival. Two more PCR tests are done on consecutive days 4 and 8.
Note: Not only the mentioned countries, but the UAE government has also set different rules for different countries like Afghanistan, Nigeria,  South Africa, etc to prevent contamination from Covid-19. Please consult an immigration appeal lawyer to learn your eligibility criteria.
Pre-arranged entrance permit
A person who is not entitled to get UAE -Visa entry for free or a visa on arrival requires acquiring a pre-arranged entry permit sponsored by a UAE national.
The types of entry permits rely on the purpose of the visit. There can be different types of permits such as;
Requirements to acquire a permit
When you are applying for the entry permit, you need a sponsor who can be;
a UAE citizen
an expatriate resident with a valid legal permit
a UAE – based hotel
an airline in the UAE
any government entity
a company
Any visitor looking for entry permits must have a genuine passport. It must be valid for a minimum of six months.
Note: In case of obtaining entry permission, the passenger must not be banned from the UAE before. If there is a ban, they must obtain special permission to enter the UAE. One may consult with an immigration lawyer in the UAE to learn more about the travel ban and its revocation process.
Is there any validity of the entry permits?
The validity of the entry permits relies on the types of permits. Tourist or employment visas are generally valid for 60 days from the date of their issue. On the other hand, the validity for GCC countries' entry permits is 30 days from the issue date.
To learn more about Visa or entry permit acquisition and validity, you may consult expert immigration lawyers of eLegal Consultants.