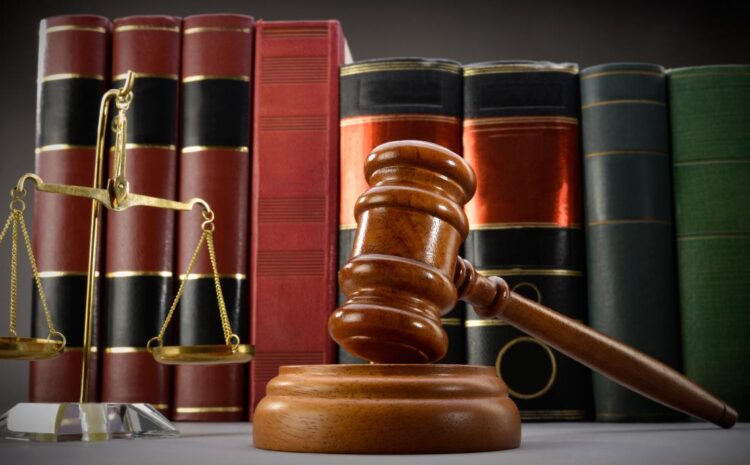 Alternative Dispute Resolution (ADR) refers to the process of resolving the dispute between two parties without involving the legal process. Alternative Dispute Resolution procedure includes several actions such as arbitration, mediation, negotiation, etc. This process generally involves less spending and it is also more expeditious. As per Arbitration and Mediation Expert in Dubai, UAE, ADR is highly effective as it can resolve a conflict between two parties that otherwise leads to a court case. The conflict can be labor disputes, personal injury claims or business dealing disputes, or anything else.
One of the main benefits that people go for alternative dispute resolution, is that it ensures collaborative behavior from both parties and lets both parties perceive each other's view. It assists both parties to come up with a creative solution that is beneficial for them. Arbitration and mediation are two main dispute resolution methods due to their utmost importance. Let's have a look at how these two methods can ease conflict resolution.
The role of Arbitration in Conflict resolution
Arbitral tribunals generally involve either 1 or 3 arbitrators. The initial purpose of arbitral is to make a decision by following the "arbitral award".
Remember that arbitral awards generally indicate the final decision. The decision can be questioned before the state judiciary under certain circumstances only. Take note that Arbitral awards can be implemented in most countries.
According to Arbitration and Mediation Expert in Dubai, UAE, the process generally includes the following facts:
First of all, an arbitration process must be based on a written agreement in the presence of two parties. Both parties must admit the dispute to arbitration. Arbitration agreements are traced in most business contracts and especially in contracts associated with international transactions.
The arbitration process offers both parties full flexibility and freedo Parties are free to choose the language of the proceeding. They are free to structure the process and timings. The process is completed with clarity considering the benefits of the two parties.
There are mainly two processes of arbitration i.e institutional and ad-hoc. The former process deals with administrative features. On the other hand, the ad-hoc process is dealt with by the tribunal itself.
Note: As per the rules of Dubai International Arbitration Centre Arbitration, if the parties agree to arbitration, no claim will be further considered. The terms and conditions are applied.
The role of Mediation in dispute resolution
According to Alternative Dispute Resolution Experts, Mediation can refer to an integral dispute resolution method when two parties are unable to solve the disputes. The most common conflict that demands mediation involves family law matters, breaching business contracts, disputes in commercial transitions, etc. The process is equivalent to arbitration.
Mediation may refer to the informal meeting between two parties in the presence of a mediator to ease the process of settlement. The mediator plays a voluntary role between two parties. The mediator can't force any parties to come to a decision. Arbitrator sometimes plays like an advisor or judge but mediators perform with more flexibility.
Mediators set up the meeting or appointment between both parties keeping the convenience of both parties in mind.
Mediators direct the entire process of mediation.
Mediators allow both parties to state their perspectives.
The mediator raises the issues and suggests how to make the right decision that can be beneficial for both.
The process offers a confidential forum for resolving disputes. Moreover, it is a quicker and cost-effective process.
How can you get in touch with Arbitration and Mediation Experts?
If you want to hire an Arbitration and Mediation Expert in Dubai, UAE online, you may consult eLegal Consultants, your ultimate destination for Alternative Dispute Resolution Experts. Along with the UAE, we provide our service to Nigeria, Uk, and other countries. To learn more, feel free to contact us.