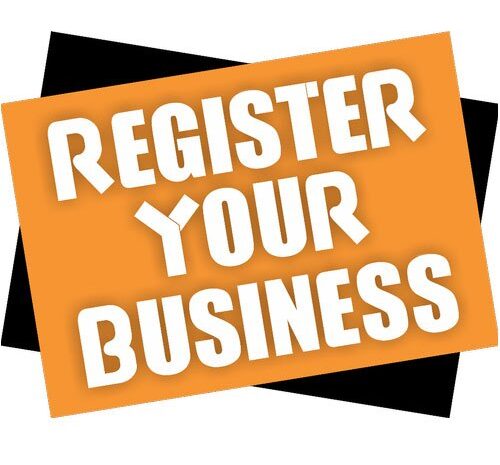 Nigeria is one of the fastest-growing economies countries and is considered one of the best for investment. Nigeria is known for having rich mineral resources which result in a much greater flow of money if compared with other countries in Africa. The government of Nigeria built friendly investment policies to attract investors of both local and foreign countries.
If you run a business, then it is mandatory to register your business with the Nigerian Corporate Affairs Commission. For that, you need a Company registration lawyer in Nigeria to guide you till the end. In the process, you will know how it is like to register in a country full of mineral resources. Before you know the steps that are required to register the business, remember that, you do not need to use the services mentioned in the attorney.
Steps required registering your business in this great country
        First step: Choose a name for the business
It is the most important step but it can be hard to do so. The name of your business should be attractive, and unique. It can't be similar to the name of other businesses. It should be kept in mind that whatever name you choose should be related to the products, or services you are providing. this process will take most of the time as you have to think wisely as this name going to be your brand and as well as a trademark. You can also take the help of a company registration lawyer in Nigeria.
To make it visible to your online audience as well, you need to make your business name unique and attractive so that your target audience can find it out
        Second step: you have to go to the Corporate Affairs Commission (C.A.C)
Corporate Affairs Commission (C.A.C) deals with all the new businesses that want to register their name. Whatever name you are going to choose for your business, it is not that you will get it in one go. You have to check whether your name is available or already taken by some other firm. In C.A.C, you will provide a business name form, where you have to fill in with accuracy. Recheck it before submitting and while submitting you have to pay a little fee for the form.
After filling and submitting the form, the Corporate Affairs Commission will notify you within one to two weeks. If by chance, the name you have chosen is unavailable, then you have to think for another name suiting your business and then have to fill another form for the name registration.
        Third step: you have to visit C.A.C for the second time
Only after the name of the business is available, you will be directed to the third step. Here you will have the real business registration. You have to fill another form with accuracy. In case of any mistake, you have to face many problems. If you have any doubt, ask the CAC workers or ask your Company registration Lawyer in Nigeria. Here, you have to pay some amount, N10, 000 approx.
After this, you have to fill attestation form. To complete the registration form, you might need some personal and business information.
        Forth step: Collection of business name and certificate
After the completion of all the forms and paying all the fees and submitting the attestation form, you to wait for two to three weeks to get your business name and certificate. Sometimes, it can also take one month or so. And you can start your business.
This entire process will take one to two months. After this, your business will be registered and you can start it officially. In case of any doubt or query, feel free to ask our company registration lawyer in Nigeria.