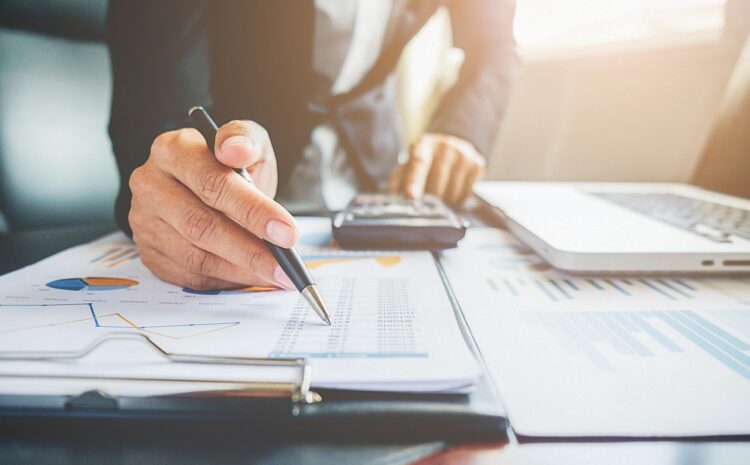 Company formation in the UK for non-residents is generally considered tedious and expensive. If you have been harbouring the idea to start a business in the UK while you are a non-resident or not a citizen in the UK, we are going to expose you to the steps to commence and register a company easily.jersey store nike air jordan high tops nike air max 90 womens for sale custom jerseys wholesale wigs dallas cowboys nfl nike air max women nike air max 90 womens custom nfl jersey nfl apparel adidas ultra boost mens custom jersey maker hockey adidas women sneakers adidas yeezy 450 nfl com shop
The necessary steps for you to undertake while wanting to register a company in the UK as a non-resident is;
Name Determination and Registration of Company Name
The initial step is for you to decide on a name that is extraordinary and is not identical or similar to an already registered company or trademark. The implication of having a similar name to an existing company name is that such a name will be revoked. We advise you to conduct a name search for your company.
Company Registration
After your company has been registered with the Companies House, this is the name that you can now use to register your VAT number with HMRC. The next step is to proceed in registering your company by first having the below documents and information ready which are;
The company's business address
Directors Information
Shareholders of the company if a public company is what is intended
Formation of necessary documents which are the Memorandum of association and the articles of association.
Appointment of Directors
Once your company is successfully registered the next important step is to appoint Directors for the company. The Directors act on behalf of the shareholders and help in the management of the business. Having one Director for your company is allowed but it is best advised two directors are appointed in order to avoid conflict of interest. Other requirements that need to be fulfilled no before appointing a director are;
They should not be bankrupt
They are not on any official list maintained by Companies House as being liable to an undischarged bankrupt order
A director must be over 18 years of age
Register your Confirmation Statement
The consequence of filing your confirmation statement is that it simplifies that your company has been registered with the Companies House and that the officers are licensed to act in the name of the company.
The company having been duly formed needs to be registered as an employer with the HMRC (HM Revenue & Customs) within two months after the company has started operating. If your business return is over 85,000, you must register it with VAT.
Business Bank Account
In order for the company to receive payments for its services, a bank account needs to be opened. All you need to do is chose a bank of your choice and we will be willing to provide you with this swiftly if supplied with the necessary information.
Conclusion
For you to open a company in the UK, you do not need to be physically present in the UK as it is quite easy to undertake this seemingly easy process and achieve it within the shortest period of time. We provide legal services ranging from company formation, Family Law, Immigration and a host of others.
Feel free to contact us for a free consultation online in the Middle East, Africa, Asia and India. We assure you that we will tend to your requests professionally.
We at eLegal Consultants look forward to meeting you and are ready to have a hitch-free journey with you to actualize your dreams. Contact Us Today.