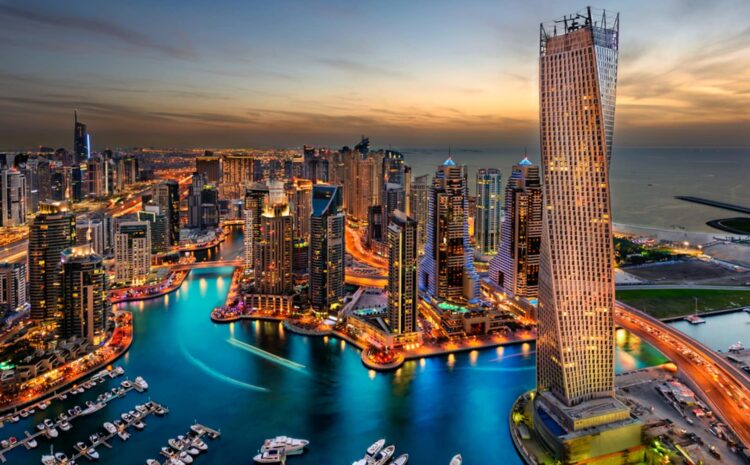 Dubai is known for creating a balance between work and leisure. Therefore, more professionals and freelancers are interested in working in this environment. The benefits of working from this attractive destination are numerous ranging from a multicultural working experience, tax-free salary, the opportunity to work in top companies, and a host of others.custom jerseys baseball sex toy shops best nfl uniforms nike air max 95 nike air max 90s custom team jerseys custom jerseys baseball custom hoodies for men adidas ultraboost adidas shoes for sale adidas yeezy 350 boost pink wig best sex toys cheap nfl jersey best nfl jerseys
The Dubai government is favourably aiming to attract more talents and experts from around the globe through its various means and one such way for you to find yourself in Dubai is through the "Remote Work Visa".
The Remote work visa is also known as the Dubai Virtual Working Program which allows you to enter and live in the UAE while you continue working for your company in your home country. In this case, you will work remotely in Dubai for another organization outside the UAE.
The virtual working program is practical and suitable for;
People who live and work outside the UAE
Start-up companies and
Entrepreneurs
Duration and applicability
The remote working visa is valid for one year, renewable upon application to renew. Once you apply for this visa and it is approved by the UAE government, it applies to your family and it allows you to come along with your family to live in Dubai.
Requirements to Apply for the Remote Working Visa
You must possess a valid passport with a minimum of six months' validity
Ensure you have valid health insurance covering your stay in the UAE.
Provide proof of employment with a contract valid for one year.
You must be earning a minimum salary of USD 5,000 per month.
Present the salary slip for the last month and bank statements for the prior three months.
Benefits of the Remote Work Visa
With the UAE remote work visa, you will be entitled to a lot of benefits that the Emirate offers which are;
Enjoy Dubai's robust and seamless digital infrastructure
Global Networking opportunities
Zero income tax for individuals
Access to high-health systems
Access to other facilities like enrolling your children in their schools, access to banks housing rentals, and others.
Conclusion
Getting a remote work visa is easy to obtain once you meet the requirements. Though it has some peculiarities and we are more than willing to take you through the process. We are among the finest immigration Lawyers in Dubai.
Feel free to reach out to us for a free consultation in various legal areas in the Middle East, Asia, Africa and India.
We at eLegal Consultants look forward to meeting you and are ready to journey with you to realise your dreams. Contact us today.