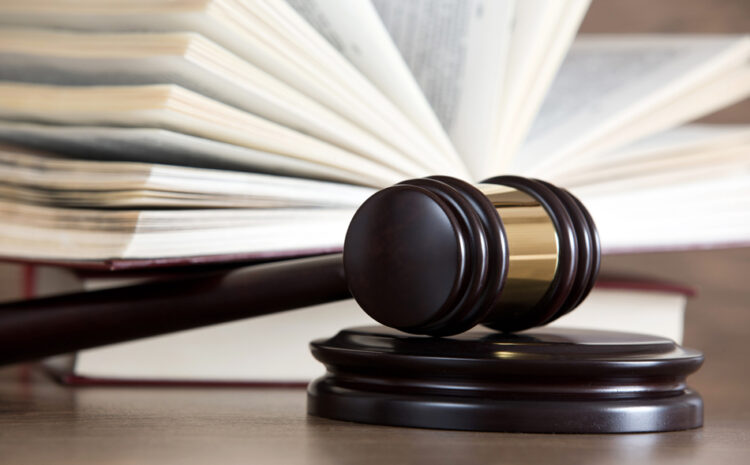 Globalization that was once a tool of colonization, has transformed over time into what we call Foreign Investment today. In recent years, the counting of foreign investment has accelerated. Any individual who has not Nigerian Citizenship is considered a foreigner. In the case of a company, if any Nigerian Registered company is not solely owned by a Nigerian Citizen, it is regarded as an 'Alien' organization or corporation. Any foreign entrepreneur requires to follow a bunch of processes with the assistance of the Company Registration experts in Nigeria to set up a business successfully.
A customized guide to starting a business in Nigeria
Incorporation of a company
Company incorporation is the first step to start a business in Nigeria. The company must be registered under the Corporate Affairs Commission (CAC). The company registration in Nigeria follows a basic process that is:
Register your company name
Prepare the Memorandum of Association (MOA)
Fill the Pre-Registration Form
Pay the Stamp Duty and Filing Fee
Prepare the scanned documents and submit them online
However, entrepreneurs should consult with a company Registration expert in Nigeria to learn more about company incorporation.
Approval for business permits from the Ministry of Interior
Operating a business in Nigeria requires a business permit from the Ministry of Interior. As, according to the act of  Section 8 (1)(a)(b) of the Immigration Act CAP I1 Laws of the Federation of Nigeria 2004, no one except the citizen of Nigeria can establish and operate any business in Nigeria. The Ministry of Interior issues an operational permit for the foreign entity.
Immigration Requirements and Residence Permit (CERPAC)
Anyone who wants to stay for a long period of time needs to have the proper visa and residence permit. These permits allow an expatriate to stay and operate a business in Nigeria for a long period of time. Here are some types of Visa available for foreigners :
Visa-on-Arrival
Business Visa
Transit Visa
Temporary Work Permit (TWP)
Subject to Regularisation (STR) Visa
Diplomatic Visa
You may contact an immigration lawyer to learn how you can acquire a visa in Nigeria.
Registration with NIPC
After getting the required visa and approval for Expatriate Quota, the foreigners need to register with  Nigerian Investment Promotion Commission (NIPC), a Federal Govt. agency. The application for business permits must be accompanied by the following documents.
Filled up NIPC form
Certificate of Incorporation of the company
Memorandum & Articles of Association
Return of Allotment Form
Particulars of Directors Form
Tax Clearance Certificate
Proof of acquisition
Technical Service Agreement
Feasibility Report.
Acquisition of TIN and Registration for Export Certificate
Acquiring the Tax Identification Number is essential to avoid tax-related issues. All the registered businesses in Nigeria must obtain TIN as the payment of tax can't be made without it. According to lawyers and Company Registration experts in Nigeria, a company must complete the registration for export certificate along with obtaining the TIN. The company acquires this certificate under the Federal Ministry of Solid Minerals Development.
Requisite License and Certificate of Capital Importation
As a foreigner, you need to have the requisite license for your business. The following industry requires the approval of the requisite license to run a business in Nigeria.
Oil & Gas
Mining & Minerals
Pharmaceuticals and Foods
Banking & Finance
Power
Telecommunications
Maritime & Shipping
Aviation
Along with approval for a license, the foreign companies need to acquire the Certificate of Capital Importation.
Wrapping Up
The above-mentioned is a customized guide to starting a business in Nigeria. However, if you want to set up your business in Nigeria, you can rely on eLegal Consultants, the ultimate destination for experienced and affordable Company Registration lawyers in Nigeria. Our team of Company Registration experts is determined to ease your business set-up experience. We also offer all legal services related to company registration and setup. You can also register your business's intellectual property with our worldwide Patent Registration Experts. Contact us to learn more.