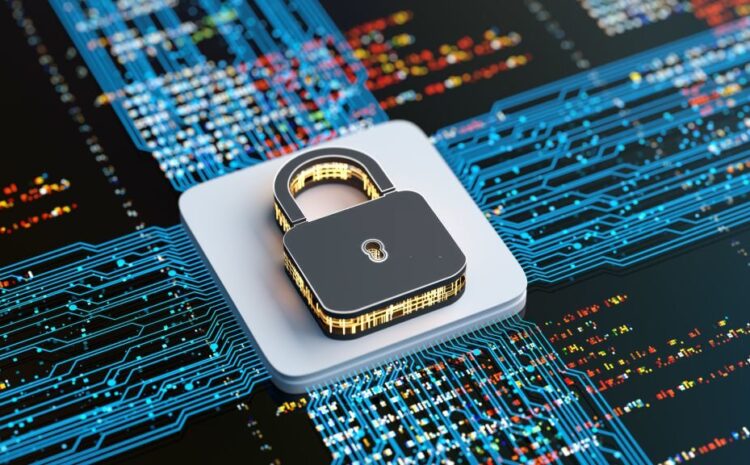 The Nigerian government has recently signed into law the Data Protection Bill 2023 which was initially proposed by the former President of Nigeria. The purpose of the bill is to give you legal protection to secure your personal information online and offline in Nigeria.
The law is highly commendable and comes with noteworthy benefits for the protection of your Personal data which you provide almost every day. Without the data protection law, your personal data which ranges from your medical history, date of birth, your chats, and others are all at the mercy of companies, and marketers which could be misused.
This abuse of your data is what leads to various issues of hacks and data breaches in and out of Nigeria which will affect you negatively.
With the new data protection bill signed into law, we now have the mandate to regain control of our data and provide more privacy as we make use of the internet.
Key Features of the Bill
A key highlight of the bill is the ultimate safeguarding of your personal data. It has legalized companies and individuals to mandatory respect and ensure that your privacy is protected and secured.
Formation of the Nigeria Data Protection Commission
The bill has made provisions for the creation of a data protection commission. This body will be responsible for the enforcement of the rules and regulations set out in the Bill.
Designation of a National Commissioner
The National Commission is to spearhead the affairs of the data protection commission  supervising the protection of personal data and ensuring organizations adhere to the new legal provisions.
Key Provisions of the Bill You Need to Know
Data Controller or Processor
An organization or individual that ascertains the purpose has control of collecting your data, and how that data is to be controlled or processed is the data controller or processor. A data controller or processor can be entities that are based in Nigeria and process all your data within Nigeria while other entities could be in another country but process the data of Nigerians. In both cases, the data protection law applies to them.
Consent
The law stipulates that before any company goes ahead to process your data, you must provide your consent to that effect. Your silence or inaction does not amount to consent. You can also withdraw your consent from the company at any time even after your consent has already been obtained.
The law however does not give children the right to give their consent to companies and as such, companies are mandated to take measures to authenticate the age of whomever they want to obtain data from.
Rights as a Data Subject
As an individual who provides personal data to companies, you are referred to as the data subject and as a data subject, the law provides you with rights some of which are;
Request what type of data is requested, how is it going to be stored, and ask who else will have access to the data or make use of the data apart from the company collecting the data
Request that the company deletes the data at any time
Decline the use of your data for marketing purposes
Data Transfer
Nigeria companies are not allowed to transfer your data outside its jurisdiction to another country until legal backing is ascertained. This means that before a Nigerian company can transfer your data to another country, such a country must have valid data protection laws and procedures in place to ensure the security of your data. Where there is any violation, the company will be liable to sanctions under the Nigerian data protection law.
Sanctions
Any company or individual who is found guilty of violating any provision of the law could be sanctioned in so many ways some of which are;
The violating company or individual will be obliged to pay part of the profit realized from the violation to you as a data subject Paying a fine of #10,000,000 (Ten million naira) for data controllers of major importance and #2,000,000 (two million naira) for data controllers, not of major importance.
Conclusion
The Nigeria data protection law has provisions that are similar to many international data protection frameworks across the globe. This new law is evidence that Nigeria is making endless efforts to make its mark within the global digital economy and it is a remarkable way to continue to protect the personal data of Nigerians in conjunction with globally accepted provisions of data protection.
You can contact us for a free consultation in order to provide you with more information about data protection in Nigeria and what your rights are as the ones provided in this post are not exhaustive.
We provide general legal services ranging from company formation, intellectual property, family law, immigration, and a host of others in the Middle East, Africa, Asia, and India.
We at eLegal Consultants look forward to meeting you and ready to journey with you to actualize your dreams. Contact us today.