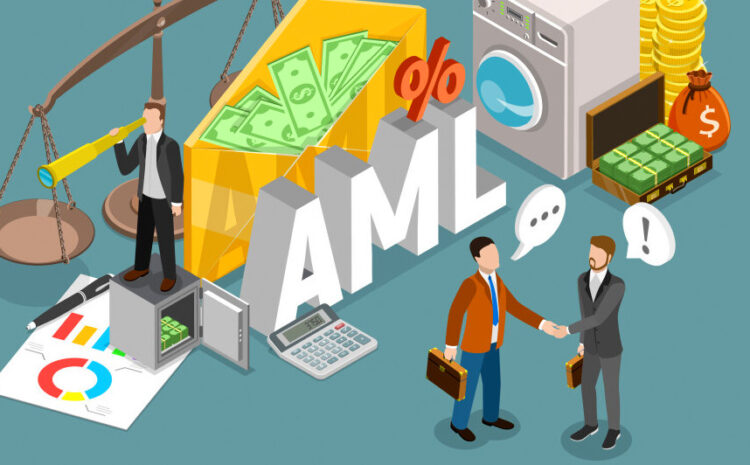 The AML Laws in the UAE have made it mandatory for all Designated Non-Financial Business Professionals (DNFBPs) and Financial Institutions to appoint an AML Compliance Officer.nike air jordan womens high top cheapest jordan 4 custom soccer jerseys adidas yeezy shoes nike women's air max 270 white shoes stores nike air max 270 mens adult sex toys custom jersey New England Patriots custom football jerseys cheap nfl jerseys custom apparel official nfl shop nike air jordan 4 retro jordan shoes for sale
Generally, the role of an AML compliance officer in a company is to ensure compliance with the Anti-Money Laundering laws and help to avoid money laundering activities. The law provides that whomever an individual or company wants to appoint as a compliance officer should possess the requisite experience and knowledge to achieve the highest AML compliance process.
Role of an AML Compliance Officer
According to the UAE AML laws, these are some of the roles of a compliance officer;
A compliance officer is required to carry out training for employees and make them familiar with the AML rules and regulations. The AML compliance officer is to train the employees to enable them to have an understanding of money laundering methods and apply the right method to avoid financial terrorism and money laundering.
Reviewing and evaluating suspicious data accounts that might be concealing money laundering activities is the role of the compliance officer. The compliance officer is to make a report of such activity if any to the Financial Intelligence Unit (FIU).
Reports on the rules are to be submitted to the appropriate authority by the compliance officer
The compliance officer is also required to review internal rules and processes to prevent financial crimes. The compliance officer is to stay updated with the rules and regulations and keep the relevant authorities updated.
Detect transactions in Financial Crimes
The AML compliance officer is expected to enforce due diligence programs to recognize any suspicious account holders and transactions and has them reported to the appropriate authority.
Why a Company Should Appoint a Compliance Officer?
The UAE government is stringent with curbing money laundering in the country which is why it is important for every company that falls under the DNFBPs and Financial Institutions to hire or appoint a compliance officer. The compliance officer will ensure that the company will comply with the AML laws and regulations, internal and external policies.
Having a compliance officer will ensure that the company has an effective AML compliance program in place.  He or she who is versed with the AML laws and regulations will be quick to identify any risk of non-compliance and use enhanced solutions to alienate any risk and assist your company to remain compliant with the AML rules and regulations.
Conclusion
The AML compliance officer holds a primary and instrumental role in helping your company evade regulatory risks and help the company remain compliant at all times.
As a leading corporate firm in the UAE, you can contact us for more information on Anti-Money Laundering laws and procedures. Feel free to reach out to us for a free consultation.
We provide free legal services ranging from company formation, medical negligence, family law, and a host of others in the Middle East, Africa, Asia, and India. We assure you that we will tend to your requests professionally.
We at eLegal Consultants look forward to meeting you and are ready to have a hitch-free journey with you to actualize your dreams. Contact Us Today.