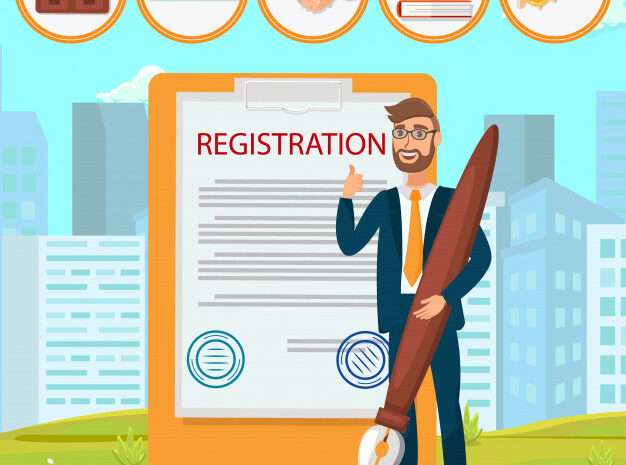 Nigeria has several legal rules and regulations that are required to be followed to establish a business whether it is a company or a partnership. The recent Allied Matters Act( CAMA), 2020 has introduced different laws and articles that make the business establishment smoother. With the help of an affordable Company Registration lawyer in Nigeria, the whole process can be completed seamlessly online. It just needs a few days to complete the whole process.
Nigeria currently possesses the largest economy in Africa but still setting up a business in Nigeria is inexpensive than the cost of establishing a business in any other jurisdiction. Nigeria doesn't have any complex rules. Therefore, even foreigners seek a way to a successful business setup in Nigeria. However, expats require some additional documents to set up a business there. Every business that requires legal recognition in Nigeria has to follow certain steps to establish a legal entity in this country. In this case, hiring a professional Company Registration lawyer in Nigeria is a wiser decision to complete the process smoothly. However, let's have a look at the overview of the registration process for foreigners.
Registration of your business with the Corporate Affairs Commission
The primary, as well as one of the most important steps, is to register your business with CAC, an authorized agency to register any business in Nigeria. The Companies and Allied matters ACT, 2020 allows the business owners to register their business in various forms including the business names, limited liability Companies, or limited liability partnership.
According to section 18(2) of CAMA 2020, a private company can only be formed by one person. Moreover, foreigners have to comply with the provisions of enactments to establish a company in Nigeria. However, taking assistance from an experienced and Affordable Company Registration lawyer in Nigeria simplifies the process for you.
Registration with the NIPC (Nigerian Investment Promotion Commission) 
The NIPC formed by the national investments promotion commission act regulates the entire area of foreign investment in Nigeria. This registration process is accomplished only after the completion of registration process with the CAC. The documents required for the following process are similar to the documents required in CAC. Registration with NIPC allows foreign investors to receive several investments such as pioneer status that again enables the company to participate in pioneer businesses. However,  being assisted by an affordable Company Registration lawyer in Nigeria helps you to complete this process efficiently.
Registration with the FIRS (Federal Inland Revenue Service)
After the registration with NIPC, the business registration process goes through FIRS. This is a mandatory registration and suppose, a business can't remit the required tax to FIRS, in that case, it would be considered an offense. Every company needs to register and open a tax file at their nearest FIRS office. A professional and affordable Company Registration lawyer in Nigeria can provide you with detailed information.
Acquiring the Business and work permit 
The minister of the interior affair will issue an expatriate quota to employ foreigners in its rank. In this stage, a permit is issued to start and operate a business in Nigeria. CERPAC (he Combined Expatriate Residence and Aliens Card) serves a work permit. You can be helped  by an affordable Company Registration lawyer in Nigeria to ease the entire process.
Statutory Licenses and Permits
Every business requires the license for seeking a venture. For instances, if a company is going to trade the pharmaceutical products, they must obtain a permit from the National Agency for Food and Drug Consumption (NAFDAC)
These are some of the most important details that are required to set up a business in Nigeria. However, if you want to register your business in Nigeria, at eLegal Consultants, we have a team of experienced Company Registration lawyers to provide the best service at a reliable price. Contact us to know more.