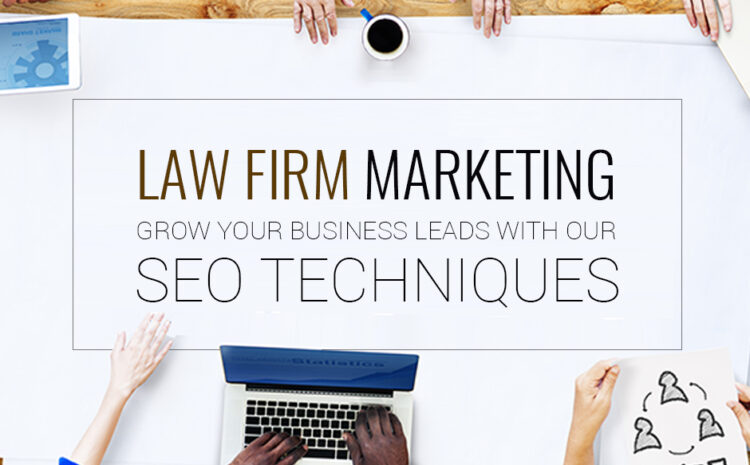 Nigerian digital Sector is abided by a large range of laws and regulations. It covers e-commerce to data protection along with cyber securities and brand enforcement, etc. In recent years, lots of changes and updates are found to enhance cybersecurity. However, if you are planning to set up a Digital business in Nigeria in 2021, learning about the latest update on the multiple jurisdictions and seeking assistance from a Digital Company Registration lawyer in Nigeria can draw the road map of your success. Let's have a quick glance at the laws and regulations implemented to ease the digital business process.
Regulations related to E-commerce
In terms of E-Commerce and especially, if it is B2B, the law involves several provisions. Here are basic updates on different fields of E-Commerce in 2021.
Fintech
In 2021, Fintech players require to comply with all the regulations of the Nigerian Government. For instance, the payment related infrastructures must comply with the Central Bank in Nigeria. In the same way, the investment services along with an asset management firm must comply with SEC rules. Moreover, data securities firms need to follow the rules and regulations of the Nigerian Information Technology Development Agency.
Information Technology
Every IT sector including software development agencies, digital business process operating organizations and the other firms dealing with digital technology need to register themselves in the Nigerian Information Technology Development Agency for better communication and to build goodwill in the different sectors in Nigeria.
A company must register itself with the CAC or Corporate Affair Commission as per CAMA.
In 2021, Nigerian Shareholder must hold more than 51% of shares in any IT company.
Note: As per the company Act and all other latest amendments, if a company earns more than ₦ 100 million or more, the company is taxable as per the latest tax rates as per the technology development act in 2007.
Data processors and information
All private IT companies must follow the rules of Nigerian Cyber Security guidelines that were issued in 2019 by NITDA to enhance security. For the protection of Data, all IT sectors must comply with Nigerian Data Protection Laws. Breaching any of these laws can call legal complexities. For any kind of discrepancies in registration or business running, feel free to consult litigation lawyers.
Commerce business requirements for B2B
As per the latest update in 2019 under the act of FCCPA, every e-commerce sector dealing with  B2B business need to comply with the following requirements.
The business needs to display the price of the goods and service.
Business owners are strictly prohibited to add any information that may mislead the consumers.
They can't put any unfair price.
After 2020, the laws have become more strict in the attempt of controlling the Covid-19 situation and easing the relationship between consumer and seller.
Privacy Challenges faced in Digital Sectors in 2021
In spite of immense development in data protection policies till 2021, IT sectors still have to face privacy challenges including cyber-attacks and data breaches. The Nigerian Government is trying hard to bring an end to these unethical acts. Though they have proper laws and regulation in preventing such acts, the owners have to consult our experts to execute these laws in the proper way.
Is it safe for you to establish a digital business in Nigeria in 2021?
It is the best time to give your business idea a form. Especially after 2020, the Digital business and E-Commerce sectors are rising high. You may consult the expert Company Registration lawyers at eLegal Consultants to discuss your business ideas and registration process. For free online legal advice,  please get in touch with our Company Management Services experts.