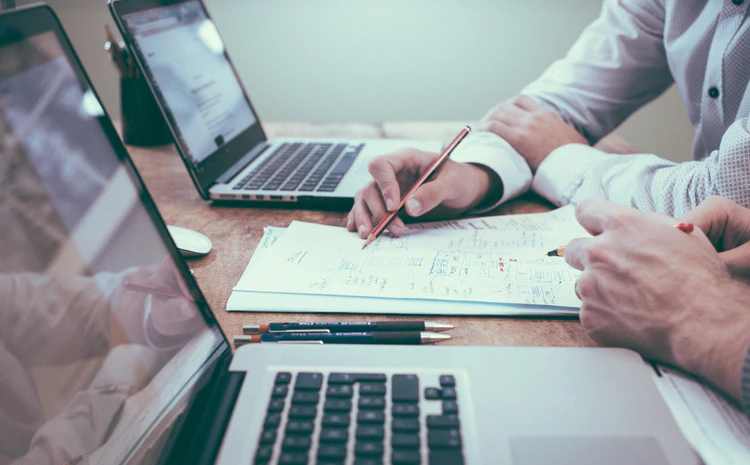 The term 'management' usually refers to the activities i.e. divided into four general functions: planning, organizing, leading, and coordinating. Any company or organization is highly bound by these four general functions. Company management service is popularly known as Company Secretarial Services. These services help a company to deal with any adverse situation and also facilitates the company's internal and external operations.
Professional business management services also work as roles of the company consultant service and guide a company to earn maximum profits. The following reasons may assist you to understand the importance of hiring a Company Secretarial Service.
Experience and expertise  Business Management
Outsourcing the management services ensures optimal results for your company. Company Management  Services usually have years of experience and expertise to deal with the company's processes. They focus on each ongoing operation and utilize proven methods to improve efficiency. As they are already experienced in business strategy making, they can deal with diverse situations. Years of experience bring them the required expertise to manage companies' internal and external issues. Hiring an experienced person is always better than recruiting freshers to deal with complex processes.
Aware of unique business strategies
Running a business requires a high level of patience and strategic thinking. An owner or a director of a company has to keep a lot of things including the company's condition, employee's well-being, dispatch of salary and many more in mind. In this situation, analyzing a company's workflow and statistics naturally becomes difficult. Involving an experienced Company Secretarial Services in the process assists in executing fresh ideas and different perspectives to an issue. As an experienced company management service, we make sure to analyze each data to execute the desired outcome.
Access to resource
Utilizing traditional approaches to enhance a company's profitability is outdated. When you are standing in 2021, an age that has experienced scientific evolutions and a time when the world is fighting against a severe pandemic, Covid-19, you have to think uniquely and extraordinarily to execute the finest result. Usually, any company has the limited resources of human resources, finance, expertise, and knowledge. However, in today's world, you need more resources than these four. You have to utilize every bit of technology including digital marketing to ensure the best result. Company Secretarial Services can also fill the space of  'law firm lawyer digital marketing experts.
Effective solutions
One of the most important benefits of hiring a business management service in the UK is that they have solutions to every problem. A business secretarial service is usually up to date with all the recent changes and affiliations. No matter what the problem is or how complex the problem is, they can deal with any issues occurring within your organization. Extensive knowledge and years of firsthand experience assist them to execute any business affair easily.
Ensuring cost-efficiency
Last but not the least, hiring a Company Secretarial Services in the UK saves you both time and money. You can concentrate more on the daily operations. On the other side, experts will leave no stones unturned to facilitate your business processes. When you hire an employee, you have to spend money on training and employee benefits, etc. You can save a substantial amount by utilizing this B2B process. You can spend this amount on the well-being of your organization.
Overall, these are some major advantages of hiring Company Secretarial Services. However, if you want to hire Company Management Services in the UK, you can rely on eLegal Consultants. We have a team of professionals to handle and facilitate your company's operations. Moreover, we also offer all the legal services required to run a company. Entrepreneurs can also contact us to register their company as we also possess a team of Company Registration experts in the UK.  Contact us to learn more.