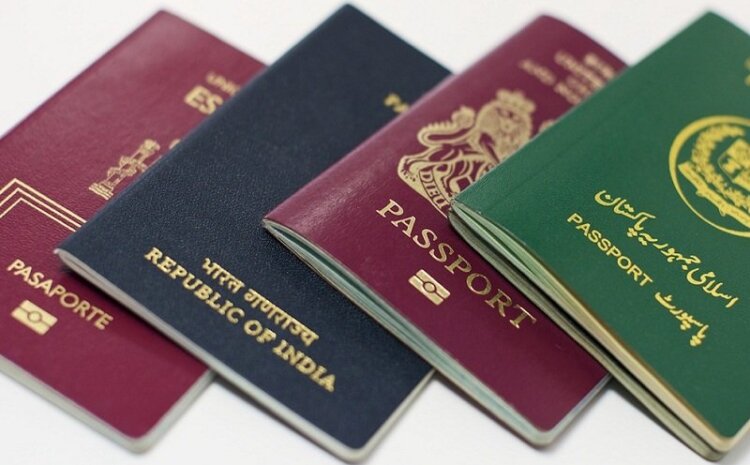 Our PRO Services in Dubai UAE
Establishing business in the UAE
has a set of procedures, formalities and documentary requirements that needs to be carried out on time. Fulfilling all of your business obligations requires time, money and your presence. It's easier said than done.
Hustling around various governmental bodies,
standing in queues waiting for your turn is not an easy job to do. Remember, Time is money and you cannot spend your valuable time doing all the field works, while your business suffers your absence. You need to act smartly and hire
the best PRO services providing entity in Dubai, UAE
to get the job done for your company.
Why you need to hire a Public Relation Officer?
It's always advisable to consult the best company that provides the best PRO services in Dubai for the reasons mentioned below:
Time Saving
Improves efficiency of doing Business
Reduces cost
Transparency
Hassle free
These are some of the benefits of having a PRO in the UAE. We, at elegal are the end-to-end PRO service provider in Dubai, UAE. Our experience, completion rate and reliable service have made us one of the best PRO services in Dubai at large.
Why Choose US?
An experienced consultant or a service provider can get you success at any point of time by relieving you from all the unnecessary legal formalities and hassles. We, have a panel of Expert team which is equipped with immense knowledge about various governmental rules and legal procedure to provide professional and timely
the best PRO services in Dubai
. We assist you right from the beginning – formation to management of your company and
PRO services in UAE
, with a wide array of high quality documents clearing. Our value added
PRO services in Dubai
include:
Company formation
Faster processing of the licenses and timely renewal
Timely reminders about company's compliance, renewal, cancellations, visa applications, etc.,
Swift visa processing and submission of applications
Document attestation
eLegal Consultants will assure you a stress free
PRO service in Dubai
. For any enquiry regarding
PRO services
, reach out to us. We are always eager to hear from you. Get the best PRO services in Dubai right away!