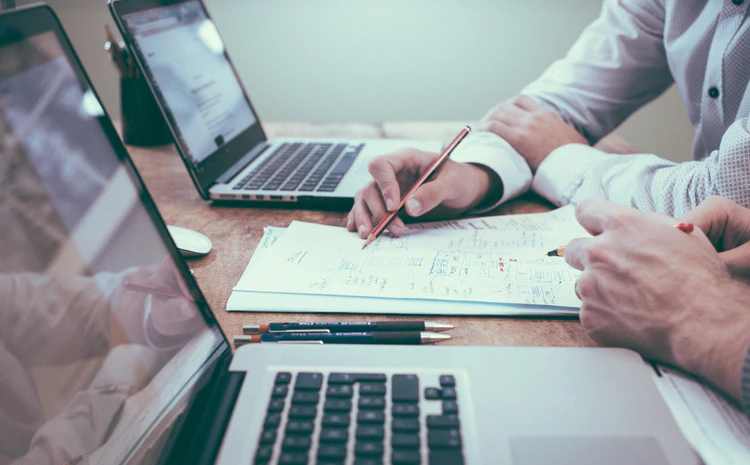 Dubai is one of the most popular international business hubs. It is the home of a bunch of companies with foreign capital. Therefore, the way of being a successful company in the UAE goes through tough competition. Mistakes in company management may lead your company to failure. In Dubai, a company needs to follow varied and significant regulations to be successful. Ill-management can result in a dismal situation.
In recent years, many companies have started seeking assistance from expert Company Management Services in UAE. A company management service helps a business to arrange internal structure and also plays a key role in maintaining the collaboration between management and employees. Besides, Company Management Services experts in Dubai also assist a company in project planning, software consultancy, business valuation, etc and Legal Translation services Dubai UAE for your company.
Common Issues in Company Management in the UAE
A company requires proper structure to run successfully. Without building a proper structure, a company has to face multiple problems while setting up a business in Dubai. Some of those challenges are:
Fault in hierarchy
High attrition rate
Employees are not happy with management
Lack of proper planning in finance management
Inability to measure the employees' skill and productivity
No time to strategize the business.
Lack of skills in risk and credit analysis, etc.
These are some common issues found in companies' management structure. Being one of the most trusted Company Management Services in the UAE, at eLegal Consultants, we offer our clients comprehensive business management support to overcome any challenges.
How Company Management Services in UAE can help you?
We have already discussed the common issues that a company faces while managing its business. Expert Company Management Services in the UAE can help a company in dealing with several challenges related to management, cost reduction, revenue enhancement, legal services, etc. Followings are some common services provided by a management consultancy.
An expert company management service helps a company to analyze market feasibility. They go through detailed research on market trends, competition, client's requirements, market price, etc. Financial feasibility involves making a projection, drafting an accurate profit and loss report, assessing an investment, income, and expenses, etc. A proper Feasibility Study helps a company to draw the map of success.
Project Planning is an integral part of project management. It primarily involves the process of completing a project within time. Project planning also involves the methods of balancing between the usage of resources and the time to meet with project's objective. An expert company management organization eases the process of project planning.
Corporate Finance Service
Proper financial planning is essential to keep the business running and functional. It assists a business to present an accurate cash-flow whenever required. The financing methods are numerous and full of complexity. Company Management Services in the UAE helps a company to maintain corporate finance easily.
Risks and credit analysis are vital for a successful company. Professional management services help the business to evaluate corporate debt issues to assess audited financial statements. They also help a company to depict the potential risks and probable competition in the future and also guide a company to overcome them.
Business Amalgamations and Valuation
Business amalgamation is the collaboration of many acts in your business and business valuation refers to the economic assessment of your business. These both are vital things that lead a business to the peak of success. A company management service with years of experience helps a company to evaluate these challenges with accuracy.
The above mentioned is an overview of why business owners seek Company Management Services in the UAE. However, if you want to learn more about the service or hire one of the best Company Management Services experts in Dubai, at eLegal Consultants, we have a team of professional lawyers and business management experts to ease the company management process and you can also hire lawyer Virtual Legal Assistant to avoid any legal issue in your company. Feel free to contact us.