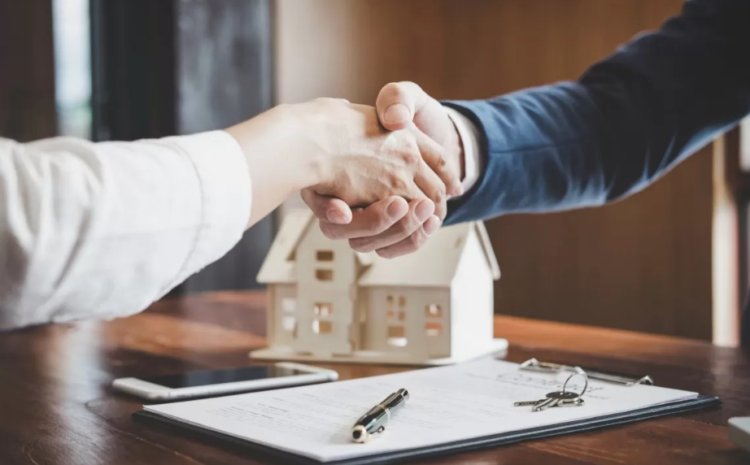 Dubai has gradually become the home of foreign investors. Buying a property in Dubai has now become popular with potential buyers. Take note that buying a property in Dubai is not like visiting a shopping mall and picking up an item from a shelf.
Dubai has its strict set of laws whether it is real estate dispute and Legal Drafting Services. Therefore, it is not an easy job for any foreigner to purchase a house in Dubai and live in it. It deals with lots of paperwork. Potential buyers need to contact a professional Real Estate and Property Lawyer before proceeding. Experienced property lawyers go a long way to legitimize your ownership. Remember that buying a house in Dubai is a worthy investment for its global economic hub. Therefore, you should leave no stone unturned to legitimize your property. Let's have a look at the top five reasons to hire a real estate Litigation lawyer in Dubai.
Title Search
While buying a property in Dubai, it is paramount to have a title search report. A title search report involves the details of liens, encroachments, and easements against the property you are going to buy. Well, you may think that a real estate agent can also do this. So, "Why should I even need to hire a Real Estate and Property Lawyer?"
Only a lawyer makes sure if the house is free from any impediments and also ensures if you have the right to resell your house. Hiring a professional lawyer is like killing two birds with a single stone.
Preparation of legal contracts
Preparing an error-free legal contract is unavoidable while purchasing a property in Dubai. Acquiring the proper legal contracts in Dubai goes through lots of legal complications. A property lawyer is an expert at preparing all the necessary legal agreements such as purchase contracts, agreement of mortgage, and also legal papers for new homeowners to acquire the title deed.
Preparing error-free legal contracts in Dubai requires a depth of knowledge and expertise in legal fields. Hiring an administration of Estates & Probate lawyer refers that you can be free from all complications related to legal papers and registration.
Legal Fillings
Purchasing your property successfully is not enough. Dubai law demands you to file your all documents to the relevant authorities. Here, you need to file the title deed with the land department in Dubai. The process of filing legal documents deals with lots of complications. In this case, hiring Real Estate and Property Lawyer in Dubai is a smart choice.
They can easily and efficiently complete the entire process. Suppose, you purchase a commercial building, a professional lawyer helps you to acquire the tax identification number easily.
Ease property transfer
Hiring a Real Estate and Property Lawyer facilitates the process of property transfer. If you buy a property as a corporate entity or partnership, the legal processes have become more complex. A lawyer doesn't only ease the process of property transfer from the seller to the buyer but also helps in establishing legal boundaries without violating any law.
Closing the deal
Closing the deal may sound not as important as above mentioned points but it is the most vital part of the entire process. It involves the process of reviewing the agreement and affixing the final signature. Experienced Real Estate and Property Lawyer ensures all the agreements are in written paper to ensure your safety and avoid any legal complications in the future.
These are the top 5 reasons to hire Real Estate and Property Lawyer in the UAE while purchasing a property. At eLegal Consultants, we have an efficient team of expert lawyers and Attorneys in the UAE to deliver top-notch legal service to our clients. We are top-notch PRO Services Company in UAE dealing with all kind of legal services Dubai from real estate disputes to Will Drafting and Registration in UAE. You can contact us to learn more about our services.