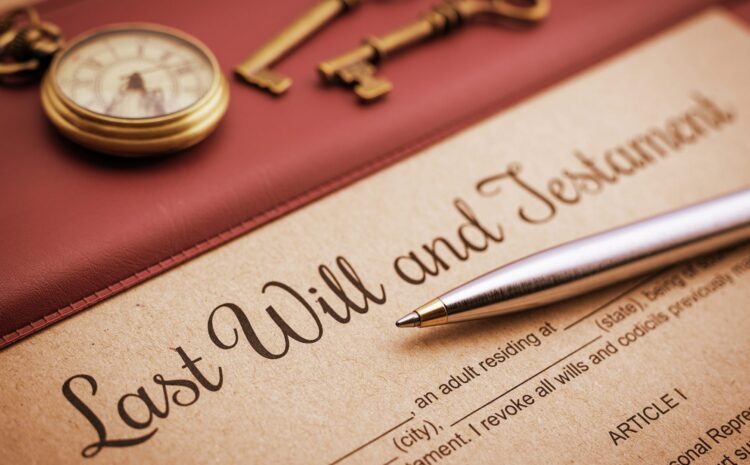 Dubai is the land of corporate success stories. Businesses are touching the sky, when it comes to achieving growth. In this case, however, acknowledging legal requirements are very common. Drafting a legal paper in the UAE is not child's play. It requires years of experience and legal expertise. Usually, legal drafting services are provided by a team of legal experts and lawyers.
Only a legal expert can ensure that all the documents are checked and free from errors. Being one of the most trusted law firms in the UAE, we understand that a few errors can lead you to face severe consequences. So, let's have a look at some basic advantages that come with hiring a professional Legal Drafting Services provider.
Accuracy and Precision
A legal draft needs to be accurate and precise. There is no scope for bragging about any legal terminologies. We have expert lawyers and attorneys who are well acquainted with all legal terms and conditions. With years of experience and knowledge, they can produce a high-quality draft. As soon as the draft is prepared, it is handed over to senior Litigation lawyers for proofreading. They review the draft and make necessary edits. They also ensure that documents are precise and free from any error.
Easy access to professionals
Outsourcing the legal drafting services offers you a great chance to get in touch with professional lawyers. Professional lawyers are experienced and qualified. Most importantly, they keep themselves up to date with the present legal regulations and any changes in legal terminologies in Dubai as well as other countries.
If there are any changes occurred, they can mold the draft as per requirement. Moreover, apart from the legal drafting services, you can avail of any other legal services in Dubai with the help of professionals.
Speedy Draft Preparation
When you are seeking assistance from a professional legal drafting service provider, you don't have to think about deadlines. Punctuality is paramount for lawyers. Quick completion of legal processes is their priority. They leave no stones unturned to prepare the legal documentation as early as possible.
However, take note that Speedy Completion of the legal draft doesn't compromise with the quality of writing. Documents are based on detailed research and immense knowledge.
Correct usage of Legal Terminologies
Any legal documents demand the correct use of legal terminologies. Any mistake in the use of phraseologycan has the worst impact on the entire draft. Our skilled and experienced lawyers are experts at using legal terminologies in the right way. Remember that usages of wrong terminologies can be challenged by anyone. Don't give anyone a scope to trace any mistakes in your draft. If the draft is not clear and definitive, it may bring legal complications in the court.
Flexibility
Flexibility is one of the most important things that come with hiring Legal Drafting Services. When you are outsourcing the preparation of the legal documents to experts of a law firm, you can expect a flexible service. Professionals are usually very responsive to your queries. Moreover, they always make edits if required. At eLegal Consultants, we believe that flexibility in the service can help client retention and ensure client satisfaction.
Final Note
We hope that you have got a basic idea of why you should hire a Legal Drafting Services provider. However, if you have any further queries or want to hire an experienced lawyer to draft a legal document, you can rely on us. eLegal Consultants has a team of experienced expert lawyers and Attorneys in the UAE. Here, we believe in excellence. So, feel free to contact us for any legal services in Dubai.