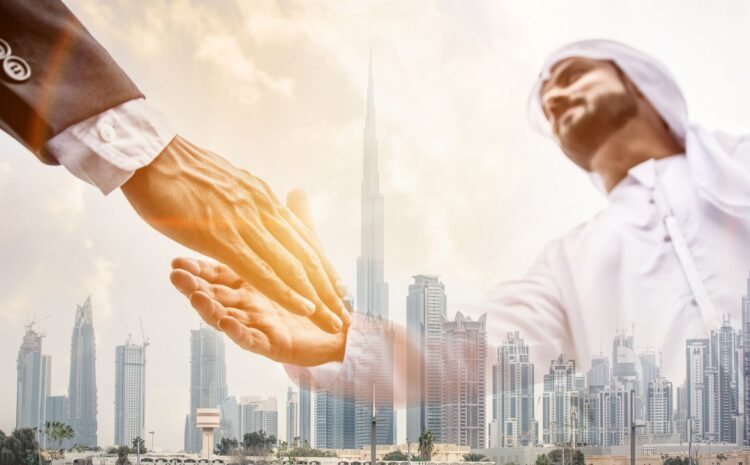 New amendments to some provisions of the Federal Decree-Law No. 8 of 2017 on Value Added Tax (VAT) was recently announced by the UAE Ministry of Finance to take effect from the 1st of January 2023. These amendments are in line with international best practices and as a result of the GCC unified VAT agreement in order to address past challenges faced by various businesses as well as to establish a unified framework and input recommendations from relevant stakeholders.
Some of the amendments introduced by these changes include:
Registered individuals who make zero-rated taxable supplies can apply for exemption from VAT registration.
The Federal Tax Authority can forcefully deregister registered individuals in certain cases deemed necessary
Tax credit note should be issued within fourteen days to settle output tax
Other amendments to clarify, confirm, rephrase and improve the actual intention of the legislative sequence of provisions of the law.
For legal counsel or clarifications about the implications of this new amendment, speak to an attorney in the UAE for guidance.
We at eLegal Consultants are eager to meet you and are prepared to provide professional legal services and advice to aid you in achieving your goals. We are a call away