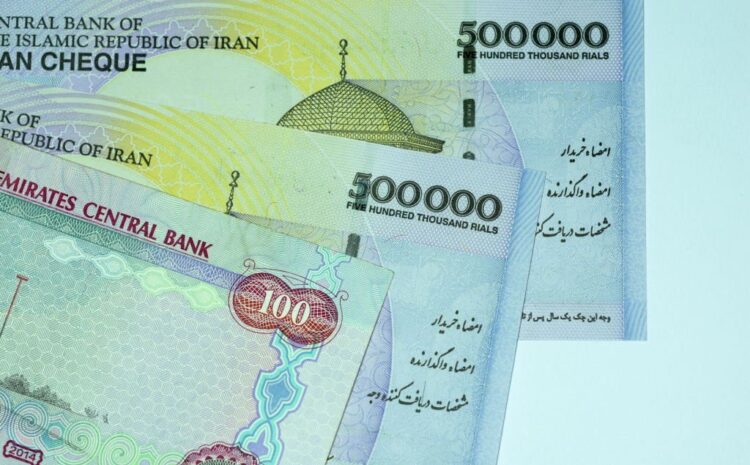 Navigating UAE Tax Regulations: How Business Advisory Services Can Save You Money
Tax regulations can be complex, especially in the United Arab Emirates (UAE), where there are numerous rules and regulations that businesses must adhere to. With the ever-changing tax landscape, it can be challenging for companies to stay up to date and comply with all the requirements. That's where Business Advisory Services UAE with eLegal Consultants comes in.
Business Advisory Services UAE are specialized consulting services offered to help companies navigate the complicated tax regulations in the UAE and save them money in the process. These services are not only valuable for businesses seeking to establish operations in the UAE but also for those already operating in the country and looking to optimize their tax strategies.
One of the key benefits of engaging Business Advisory Services UAE is the expertise and knowledge these professionals bring to the table. They have a deep understanding of the UAE tax system, including the laws, regulations, and exemptions available to businesses.
Another advantage of these services is the ability to conduct a thorough analysis of a company's financial situation and identify areas where tax savings can be maximized. Business Advisory Services UAE professionals can review a company's financial records, transactions, and operations to identify any potential areas of improvement. This may include streamlining processes, restructuring operations, or taking advantage of available tax incentives and exemptions.
One common aspect where Business Advisory Services UAE can help companies save money is in structuring their business entities. These professionals can provide valuable advice on the most advantageous legal structures that can optimize tax savings. Whether it be setting up a free zone company, offshore entity, or onshore establishment, Business Advisory Services UAE can guide businesses in making the right choice based on their specific needs.
Moreover, these professionals stay updated on the latest tax regulations and changes in the UAE. This ensures that businesses are always aware of any new requirements or opportunities for tax savings. By staying ahead of the curve, businesses can effectively plan their operations and take advantage of any changes in the tax landscape.
Navigating UAE tax regulations is a complex task that requires expertise and knowledge.
For further details regarding business advisory and taxation services in the UAE, please don't hesitate to get in touch with us.