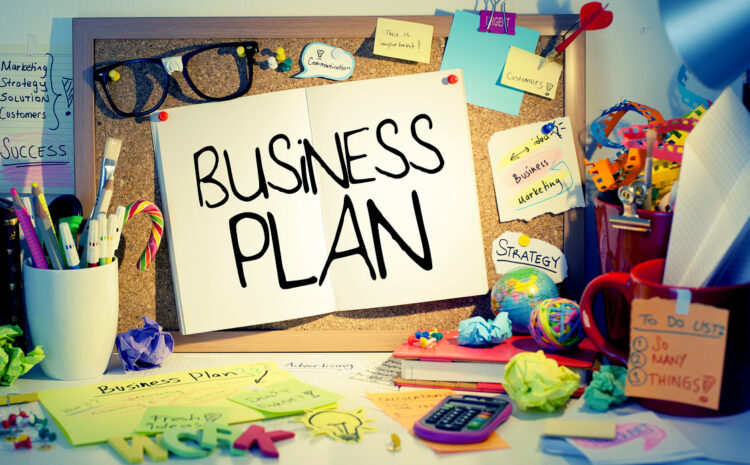 Starting a small business can be a frantic and chaotic process to get your head around and understand the important legal processes involved. Among the worries in legally starting up a small business in the UK is being able to comply with employment laws to avoid potential tribunal claims. In this post, we will be providing you with the five most important legal requirements to consider and have in mind before starting up a business in the UK.
What are Micro, Small, and Medium-Sized businesses (MSMEs)?
MSMEs are businesses whose employees are less than 250 and they have a turnover of balance sheet total below a certain threshold.
The five most important legal requirements for starting up a small business are;
Register your Business
Comply with Data laws
National minimum wage
Paying tax and national insurance
Retaining Legal Counsel
Register your Business
This is the first and most important legal step to take while embarking on starting and registering a small business for yourself. You will need to legally register your company. Few things to begin with in the process of registering your business is choose a business, pick a business structure that suits you which ranges from partnership, self-employed, or limited liability company. Find out more on how to register your business in our next post.
Complying with Data Laws
When duly registered as a small business you will need to know about GDPR. It is a legal requirement and responsibility upon you to keep personal data safe and ensure a clear policy on how the data collected will be used and for what purpose. One of the best ways to protect this data is to store them within HR software.
National Minimum Wage
The employees of a small business are to be paid at least the national minimum wage as prescribed in the National Minimum Wage Act 1998 which varies on the age of the employee or experience. You will be prone to a risk of paying a fine of up to £20,000  per individual in the event you have underpaid any of them.
Paying Tax and National Insurance
Your business once registers has to also be registered with the HM Revenue and Customs(HMRC) so that you can be qualified to start paying income tax on your profit and class 2 and 4 national insurance(NI).
Registration with the HMRC can be easily done online and an account will be set up for you. When the registration is complete, you will be contacted and will be given a ten-digit unique taxpayer reference (UTR) and you will after receive a letter in 2-3weeks that will contain an activation code to access the account.
Retaining a Legal Counsel
It is important to have a solicitor on a retainer basis so that you can get legal advice about your Business anytime the need arises. You may assume that as a small business owner you will not require the need of a legal adviser but it is paramount as you will be involved in dealing with so many individuals which may lead to disputes so it is only advisable to not discard this requirement.
Conclusion
Starting up a business is indeed stressful and involves compliance with so many laws. In order to not be found wanting or in breach of any of the stipulated laws, it is best you familiarize yourself with these requirements. This post only provided a tip of an iceberg when it comes to the legal requirements involved in starting up a small business in the UK. For more information you can contact us to give you more guidelines with respect to starting up a business in the UK.
For more information about starting up a business in the UK and for all your business needs, advise, compliance and legal requirements in Middle East, Asia and Africa please feel free to contact us for a free consultation. We are just a click away. We also assure you that we will tend to your requests.
We at eLegal consultants look forward to meeting you and ready to journey with you to realize your dreams. Contact us today.