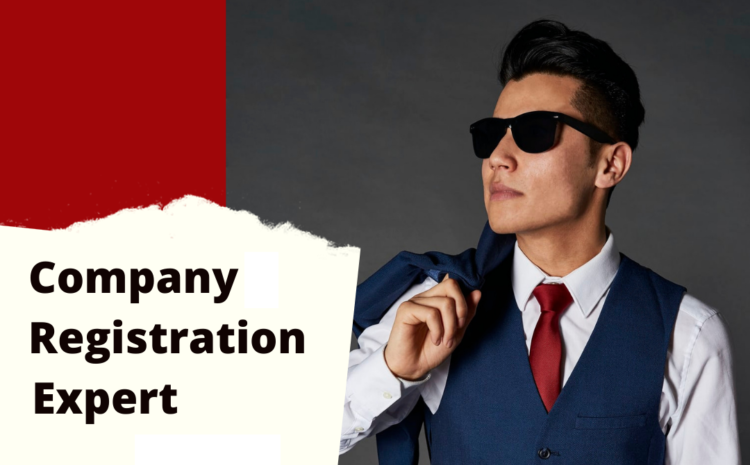 Want to set up your business in the UK – Choose the right business structure for incorporation
For instance, you have prepared a marvelous business idea, conducted sufficient market research, and listed out the business plan. After this, you are ready to initiate the business accordingly in the UK. But wait! Have you yet choose the legal business structure? If not then you are actually not ready for the business.
According to Company Registration experts in the UK, you should think twice and select a legal business structure that is most suitable for your company's culture within the UK. Nevertheless, as your business expands, you should focus on upgrading your business structure to fulfill your company's new requirements. Below are the major business structures that you can incorporate. Have a look at them.
Sole proprietorship
From the name you have already guessed, that if you select sole proprietorship structure it specifies that it is you throughout.
As a sole owner, you are accountable for the business functions and for fulfilling the legal requirements. As the head of the company, business owners are qualified to take charge of all profits.  However, they are liable for all business losses. To sum up the benefits and drawbacks-
Benefits:
Uncomplicated set-up, minimized costs, and you have the entire control.
Drawbacks:
Take the entire liability for debts.
Partnership
As per experienced Company Registration experts in the UK, in this structure, two business owners equally are accountable for all the business activities. Be it profits, losses, or tax payments. You both have to take responsibility.
So, when you set up such business structure, you are required to-
Select a name
Select a nominated partner
Get inscribed with HMRC
In this case, remember that the nominated associate should be solely accountable for administering the tax returns and keep a record of them.
Benefits:
Easy to develop, administer, and operating business functions gets swift
Possess the potential to enhance finances
Drawbacks:
Misunderstandings between partners.
Full liability lies with both partners, and impacts both
Nonetheless, before going into a partnership, you should carefully look into the partnership agreement. Check whether it mentions all the liabilities and if it states the process of how the profits or debts will be decided between you two. Also, make sure that the document specifies the process if anyone business partner decides to leave. Please consult a Company Registration expert in the UK to learn more.
Limited liability partnership
In such a business structure, the number of business associates is not restricted, but should have a minimum of two partners that are marked as 'delegated members'. They should be accountable for filing the yearly accounts.
The aim of LLP is to deliver businesspersons with liability protection that companies enjoy while letting profits and losses transfer through to the partners as income on their individual tax returns.
Benefits:
It is flexible. You can easily assimilate in your partner's agreement. As the business head, you are not individually accountable for all the dissipation or debts of the company. That is a great benefit. Such a business structure helps you to continue your business work without laying your family or home in danger.
Drawbacks:
Business partners need to reveal income, LLP should begin to function within a year of its registration. Otherwise, it can be knocked down.
Which business structure should you select?
To mention, you need to understand that every business structure has its own set of limits and advantages. Actual success happens from the process by which you conduct your business actions, and not only from its structure.
Experts recommend that you can initiate your business journey by choosing one structure. However, after that, you can surely shift to another as per your business requirements. Now, that is up to you. For example, you can initiate your business journey as a "partnership" and then switch to LLC in the future.
In time, it is most essential that business owners are able to analyze the kind of structure that they are eyeing upon. To learn more, you can even hire an experienced and affordable Company Registration expert in the UK like eLegal Consultants. Here, experts guide you from beginning to end.