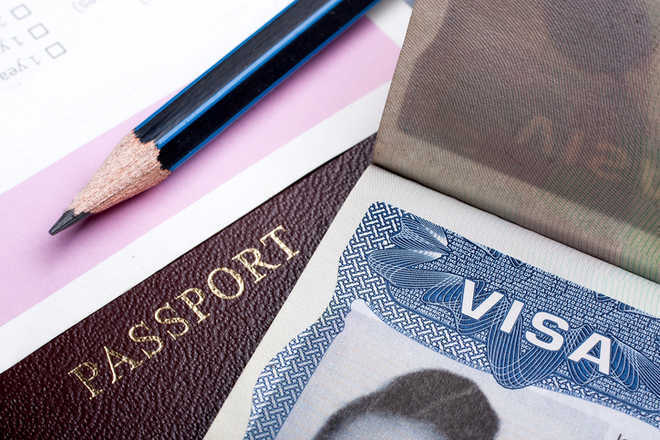 Canada is a dream place for any employee to work in. However, the Canadian Government demands temporary work permits to stay and work in Canada. This government offers several flexible programs that allow foreigners to work in Canada. In Canada, there are thousands of job opportunities. If you are qualified and have the right skill set, the field is yours. Initially, you need to consult an experienced international immigration lawyer in Canada to avail a Canadian work permit.
Things to take note of about the Canadian Work Program
Canadian Government has launched The Temporary Foreign Work Permit Program, IRCC and  Social Development Canada (ESDC). The utmost importance of launching these programs is to assist Canadian employers to hire a talented workforce. Hiring a talented workforce to fill the gap in the Canadian Labour market is also important for the economic growth of the country. Here, we bring you a compact guide on how to apply for Canadian Work Permit. However, it is highly recommended to consult international immigration appeal lawyers.
Understand if you need a work permit for your job profile in Canada
Not all professions in Canada require a work permit. Following professions in Canada don't ask for work permits.
Athlete
Business Visitor
Incident Investigator
Convention Organizer
Investigator
Religious Leader
Short-Term Researcher
Performing Artist
Public Speaker, etc.
Though mentioned professions don't need a work permit in Canada, you need to acquire a temporary resident visa or legal permission to enter Canada.
Note: In this Covid-19 time, please learn about Covid-19 guidelines for foreigners in Canada to avoid any discrepancy if you are planning to travel.
Determine your eligibility
For the foreigners, the Canadian Government determines a bunch of rules and eligibility criteria that include:
Applicants need to prove that he or she must leave Canada on the expiration of their work permit.
They have to show that they have enough money to spend their livelihood in Canada and return home.
An applicant with a criminal record is not allowed.
They have to pass the health check-up.
Make sure that applicants don't have a plan to work for an escort or erotic dance services.
These are some basic criteria. But these criteria are variable from location to location. Please consult an immigration lawyer in Canada to learn the customized criteria according to the location.
Determine the medium of application
You need to determine the medium of application. In recent years, especially in this time of Covid-19, online application is the safest option. While filling an online form on the official website of the Canadian government, applicants need to make sure that they have consulted with an expert for free online legal advice.
Obtain LMIA and job offer letter from your employer
Obtaining Labour Market Impact Assessment (LMIA) from a licensed employer is a great support in acquiring temporary work permits for Canada. Take note that LMIA involves lots of terms and conditions that an applicant needs to assess carefully.
 Secondly, foreign workers need to show the temporary job offer letter to acquire a temporary work permit in Canada. However, the offer letter must prove:
Offered job is genuine.
Wages are high enough to attract average Canadian Workers.
It is full-time employment.
The employment must not be seasonal.
Gather all the required documents
Please gather all the required documents carefully. You may consult an immigration lawyer to understand the essential requirements.
Passport
Self-attested photocopies of Visa.
Proof of immigration status.
Proof of your residence
Documents that prove you are meeting all the requirements of the job offered.
All the legal forms including document Checklist (IMM 5488), Family Information (IMM 5707) form, etc.
Other important documents asked by your lawyer.
Pay required fees and submit the application
After uploading all the documents, you need to pay the fees mentioned on the website and submit the application virtually or Visa Application Center.
Final Note
The above piece is an outline of the process to avail temporary work visa for Canada. You may consult expert immigration lawyers of eLegal Consultants. We offer international legal services including Visa service, Company registration and many more. Contact us to avail Canadian Work Permit.