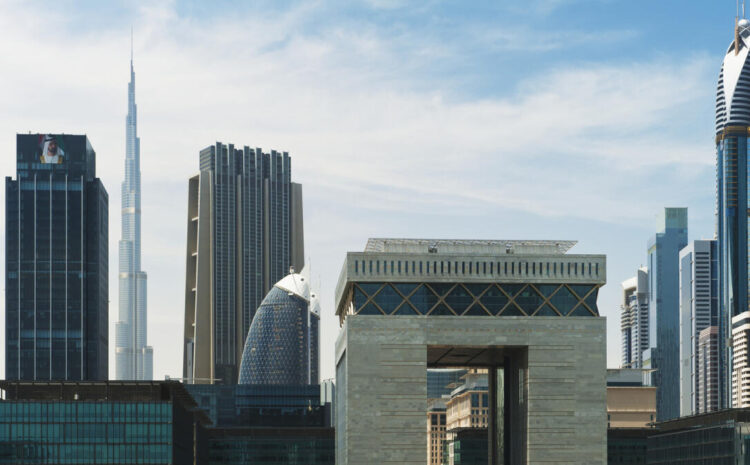 In a bid to solidify the country's position as a global trade and commercial hub, the UAE has introduced the Federal Law by Decree No. 32 of 2021 on Commercial Companies("New Law") which came into force on the 2nd day of January 2022. The new Law repeals and replaces in its entirety the Federal Law No. 2 of 2015 which was also amended in the year 2020 by virtue of Decree No. 26 of 2020("Old Law").
This new Law deals and affects every area of UAE Companies ranging from Limited liability companies(LLC), Public Joint Stock Company(PJSC) and a host of others.
In this article, the most important novel information you need to know about companies in UAE from the new Law are succinctly explained.
Below are the ten top tunings you need to know about the new UAE Companies Law;
Greater Flexibility in Share Capital Raising
The new Law now provides a better versatility to public joint stock companies wishing to raise capital. For instance, pre-emption rights on a share capital increase may be traded by shareholders or may be relinquished by a special resolution to allow investment by a strategic partner .
Who does the new Law apply to
The new UAE commercial companies law continues to apply to companies  established and registered in the UAE and also in part to foreign companies conducting business in the UAE.
Those Exempted from the New Law
If you own any of the companies listed below then this new Law does not apply to you and they are;
Cabinet Exemption:These Companies are exempted pursuant to a Federal cabinet resolution.
Free zone companies: Companies established in a UAE free zone is exempted from the new law.
Government owned companies: Fully owned companies by the UAE federal and local government.
Certain strategic Industries: Strategic industries that this new law does not apply to are oil, gas, power and water industries provided that at least 25% of their share capital is directly or indirectly UAE federal or local government owned.
Amendments to the Subscription period
In the old law, the period stipulated for the public sector to subscribe for shares in a public offering was ten(10) working days. While under the new law, the period for the public sector to subscribe for shared in a public offering can now be prescribed in the prospectus on the condition that such period does not exceed 30days. The founders of a PJSC can now also subscribe to any unsubscribed shares upon the expiry of the stipulated subscription period.
Nominal Share Value
Under the old law, the nominal value of shares was a minimum of AED1 and a maximum of AED100 but this has now been abolished under the new law.
Requirements for Conversion to a PJSC
The old law provided that the company converting must have a 10% net operational profit within the two financial years preceding the application for conversion. Under the new law, their condition has been removed as a condition before a company can convert to a PJSC.
Memorandum of Association
The new law now provides that every company's memorandum of association must clearly set out alternative dispute resolution (ADR) methods to resolve all disputes as related to dispute between the company and its shareholders, directors and managers.
General Assembly Meeting
When a first meeting is called and the members do not meet the stipulated quorum, as a result of this a second meeting is called there will be no quorum required in the second meeting and the meeting will hold and shall be deemed validly constituted notwithstanding the provision of the company's memorandum of association.
Branches of Foreign Companies
Under the old law, before a foreign company could establish a new branch in the UAE, that company has to nominated a UAE national as a local service agent. With the introduction of the new law, foreign business owners can now open branches within the mainland of the UAE without requirements for a local agent.
Limited Liability Companies Manager Powers
The new law provides that where a manager has not been replaced at the end of their term, their term can be extended up to a period of six months from the date of expiry of their term pending the appointment of a new manager.
In conclusion, this article does not provide the exhaustive information of what the new UAE commercial Companies law is about but rather this is a tip to inform you of some of the significant changes made in the new Law.
For more information about companies and all your business needs, advise, compliance and legal requirements about Companies in Dubai UAE, please feel free to contact us for a free consultation. We are just a click away. We also assure you that we will tend to your requests.
We at eLegal consultants look forward to meeting you and ready to journey with you to realize your dreams. Contact us today.