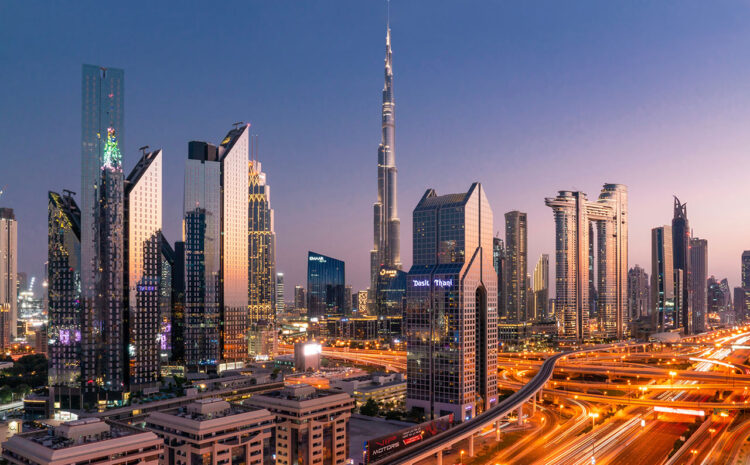 In 2019, the UK government announced the post-study work visa.  The visa is later named as 'Graduate Route'. It allows international students to stay up to 2 years in the UK to find a job or any other profession in the UK. The implementation of the graduate root is scheduled for 1 July 2021. As per the specialized department for Student Migration Policy, any international student graduating onwards summer of 2021 can enjoy the Graduate Route. However, a student can consult an immigration appeal lawyer in the UK to apply for the 'Graduate Route'. Availing this Visa can be a milestone in a student's career growth.
The eligibility criteria of post-study work Visa
International students who registered themselves at any UK institution from September 2020, can apply for post-study work visas. It refers to an extension of the rule that allows doctoral students to stay in the United Kingdom after their graduation.
According to the UK government, from the middle of 2021, graduates can also enjoy the benefits of this Visa. In the past, any graduate or postgraduate students were only entitled to stay for four months. However, this new rule extends this period up to 2 years.  Students may consult our experienced immigration lawyers to check their eligibility criteria.
Professions covered under the post-study work visa
The UK government will issue you the post-study work visa in terms of certain professional ground. Graduates are normally allowed to stay in the UK for 4 months. But if an individual wants to avail a permanent job or professional, they must need to avail post-study work visa. According to the most experienced immigration appeal lawyer in the UK, any graduate can apply for this visa in the terms of the following professions.
Doctors
Scientists
Engineers
Entrepreneurs
Finance experts
IT specialists
Others
Types of post-study work visa for graduates in the UK
As per experienced immigration appeal lawyers in the UK, there are mainly five types of post-study work Visas available.
It is one of the most common post-study work visas that allow international students to stay in the UK even after graduation. This visa is mainly issued to fill the vacancy of UK labour markets. In this case, the students must be employed at a salary of £30,000/year. However, the employer must be a licensed Tier-2 sponsor.
Tier 4 Doctorate Extension
This visa is specially designed for PhD students. It allows the students to have extra 12 months in the UK after graduation. The UK Govt. allows students to find a job in the UK or utilize their time to set up a business.
Tier 5 (Youth Mobility Scheme)
This Visa is issued for young adults to experience life in the UK. However, this visa only allows students from some particular countries including Japan, Australia, New Zealand, Monaco, Monaco, etc. The seats are limited for this Visa. Please contact our experienced immigration lawyers to learn about their availability.
Tier 5 ( Temporary Associates)
This Visa allows temporary workers to stay in the UK. Depending on your requirements and eligibility, the duration of the Visa can be 12 to 24 months.
This visa allows graduates to expand their innovative business idea and be an entrepreneur. Students must have an endorsement from the respective university.  In this case, you may consult our  experts to learn more about business set-up.
Things to check before application
Make sure to check these points before applying for the Post-study work Visa.
You have an offer letter from a licensed UK employer.
You have a Certificate of Sponsorship sponsored by the employer.
Don't forget to consult an immigration appeal lawyer.
How can eLegal Consultants help you?
Experienced immigration appeal lawyers in eLegal Consultants are determined to help students to avail the Post-study work Visa without facing much hassle. Moreover, with us, you can avail citizenship by an Investment lawyer attorney law firm in the UK. We won't disappoint you.