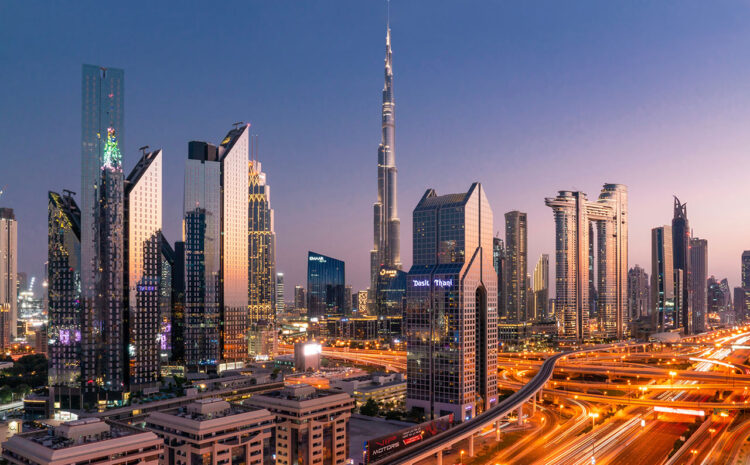 All you need to know about 100 Percent ownership in UAE for Expats
Good News for UAE expats! The UAE government has made some new amendments to the company's rule on 1st June 2021. According to new amendments, expats now can possess 100% ownership of their company in the UAE. Experienced Company Registration lawyers are saying that the main purpose of these amendments in CCL is to make UAE more attractive in the eyes of foreign investors. But can the new change benefit new start-ups or Mainland Company Formation in UAE? Well, let's have a look at what exactly the new law says.
What are new changes?
Previously, foreign business owners can only have ownership of up to 49% of a business in the UAE and the rest 51% must be possessed by UAE nationals as a partner. But as per the new business law, an LLC can be run by a single owner. Most importantly, the new law allows expats to form a mainland company without any local partnership or with the minimum partnership of a UAE national.
Applicability of owners
Not all businesses can avail 100% ownership. Every Emirate has issued different guidelines. Suppose we are talking about Dubai; here only 1,061 economic activities are appliable out of 2,300 businesses. As per the Department of Economic Development, less than 50% of business activities are selected to have 100% ownership in Dubai. Though the new law is beneficial for entrepreneurs, they must seek the assistance of a local Company Registration expert in Dubai.
In the case of Abu Dhabi, major trading activities still demand Emiratti Sponsors to start or run a business. So, they are abided by the 51-49 shareholding provisions. However, one most important thing is that in Abu Dhabi, expats require minimum share capital of  $4 million for certain businesses.
Though, Abu Dhabi and Dubai have already presented their updated provisions. The other Emirates are expected to present their own provisions soon. However, we have noticed some ambiguous provisions for some sectors including eCommerce. Certain sectors like IT must employ a minimum of 5 sector specialists. If you see it from a setup point of view, recruiting sector specialists and investing high share capital may cause some obstacles in the early stage of any business. However, it still depends on the capabilities of business owners and their strategy to run the business.
Advantages of new laws
As per our expert  Company Registration lawyers in the UAE, the new changes have eased the business registration and management process. As the new law removes all the hurdles in onshore and Freezone Company Formation in UAE, entrepreneurs can now more easily invest in UAE business without facing a bunch of complexities.
The new law allows foreign entities to make a customized future plan for their business.
It has produced a legislative environment to set up a company in the UAE.
The changes boost the rates of foreign commercial investments and also refer to swift changes in the economical condition of foreign entities in the UAE.
This historical change attracts more foreigners to come and run a business in the UAE without much hassle.
To learn more about new changes and their benefits, you may contact our experienced Company Registration lawyers.
How can you avail 100% ownership in the UAE?
The UAE government has made this historical change to ease the investment process for foreigners. To make the process easier for foreign investors, business owners, and entrepreneurs, eLegal Consultants brings foreigners a golden chance to register the business with the assistance of experienced Company Registration lawyers in the UAE. The announcement has created a sensation in business owners and entrepreneurs around the world. If you are one of them and want to register your business in the UAE, we recommend you not to waste more time as the competition is soaring higher. To learn more, feel free to consult us.